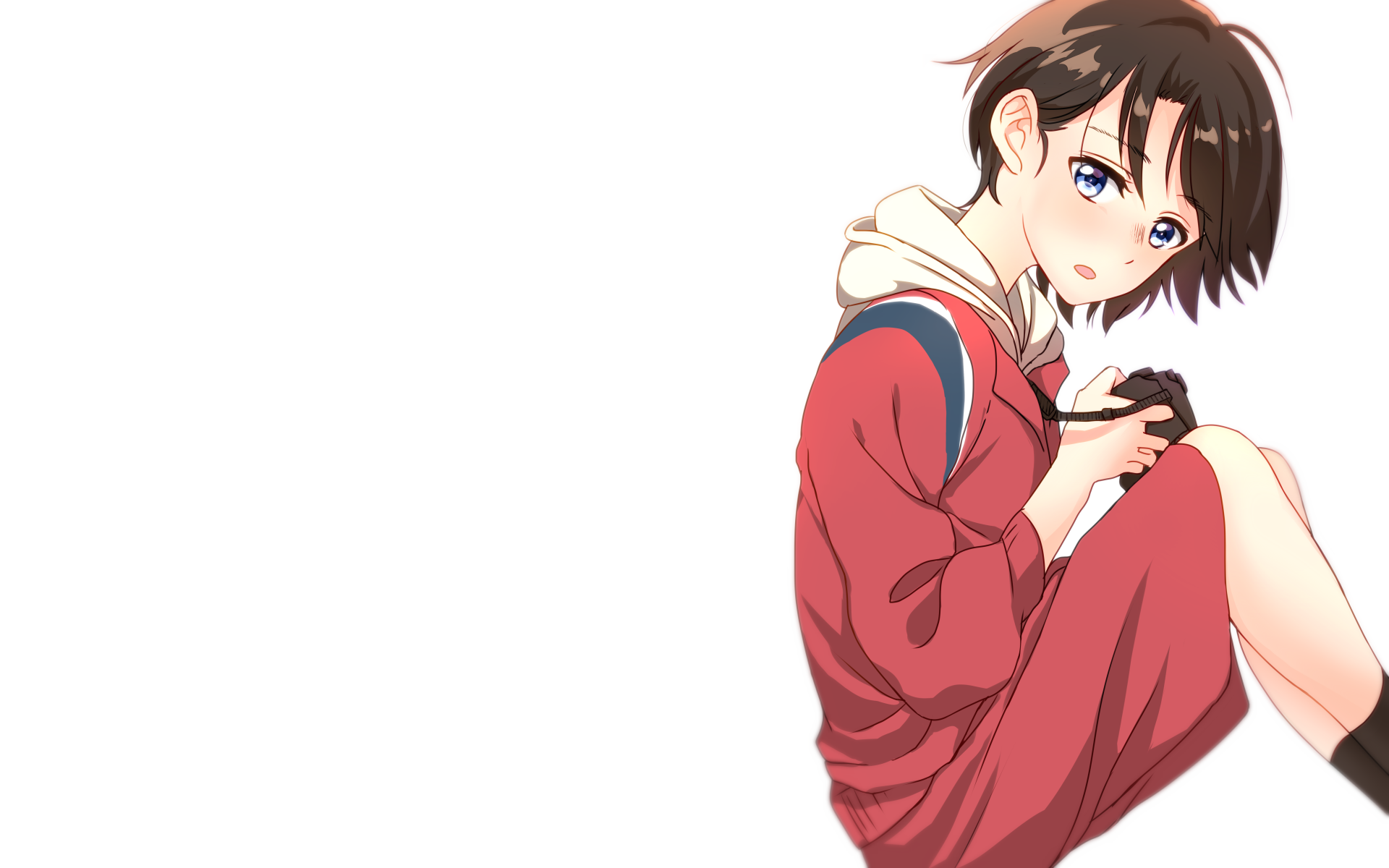 ---
---
Shōya Ishida walks along a bridge, contemplating suicide. He flashbacks to his elementary school days when his teacher introduces a new student, Shōko Nishimiya, who is deaf. Irritated by his inability to understand Shōko, Shōya begins bullying and harassing her, making fun of her disability, and even tossing her hearing aids out the window. Shōko tries to befriend her classmates but Naoko Ueno leads the other girls to rebuff her. The teachers and Shōya's friends do not intervene in his bullying of Shōko despite being witnesses.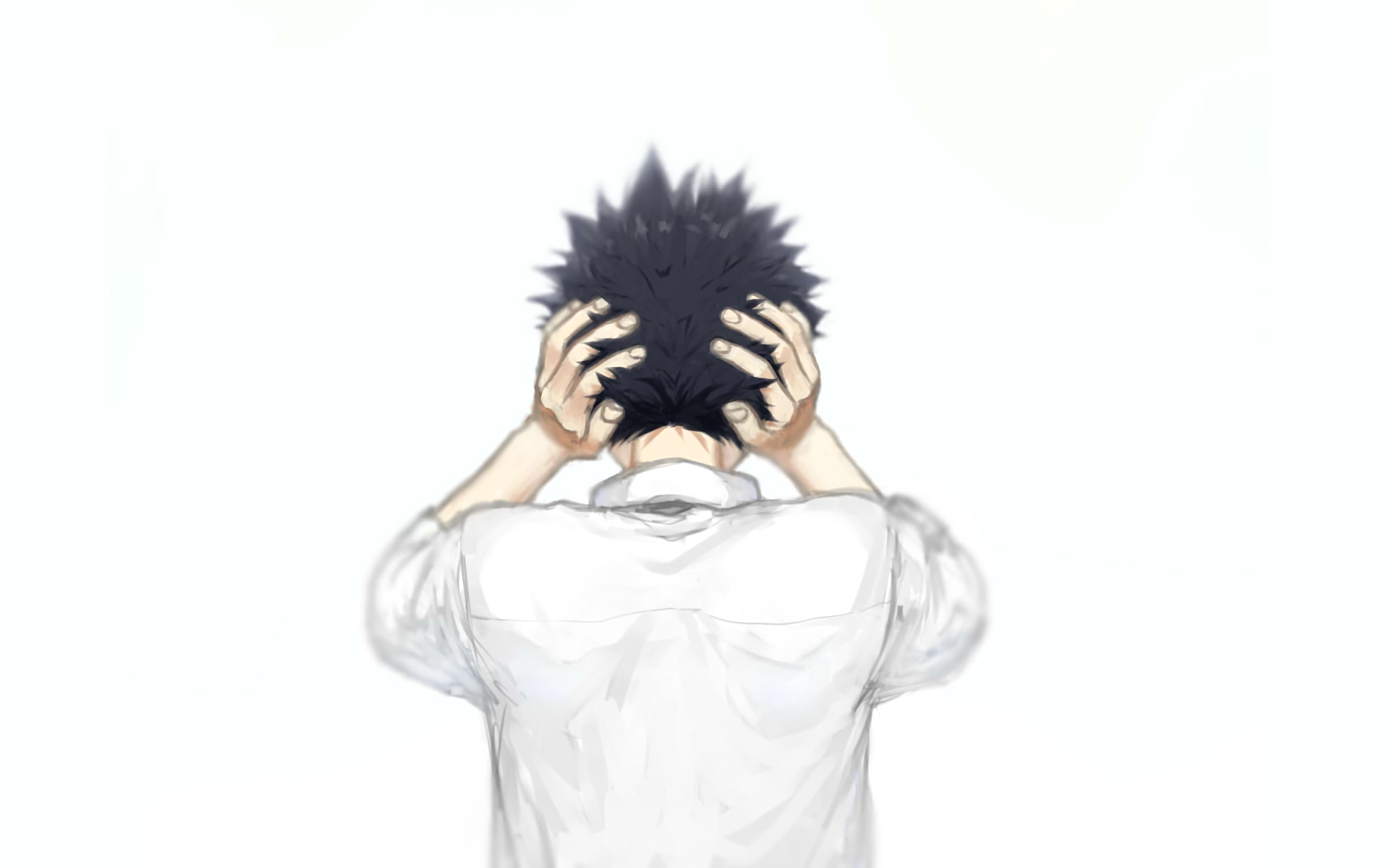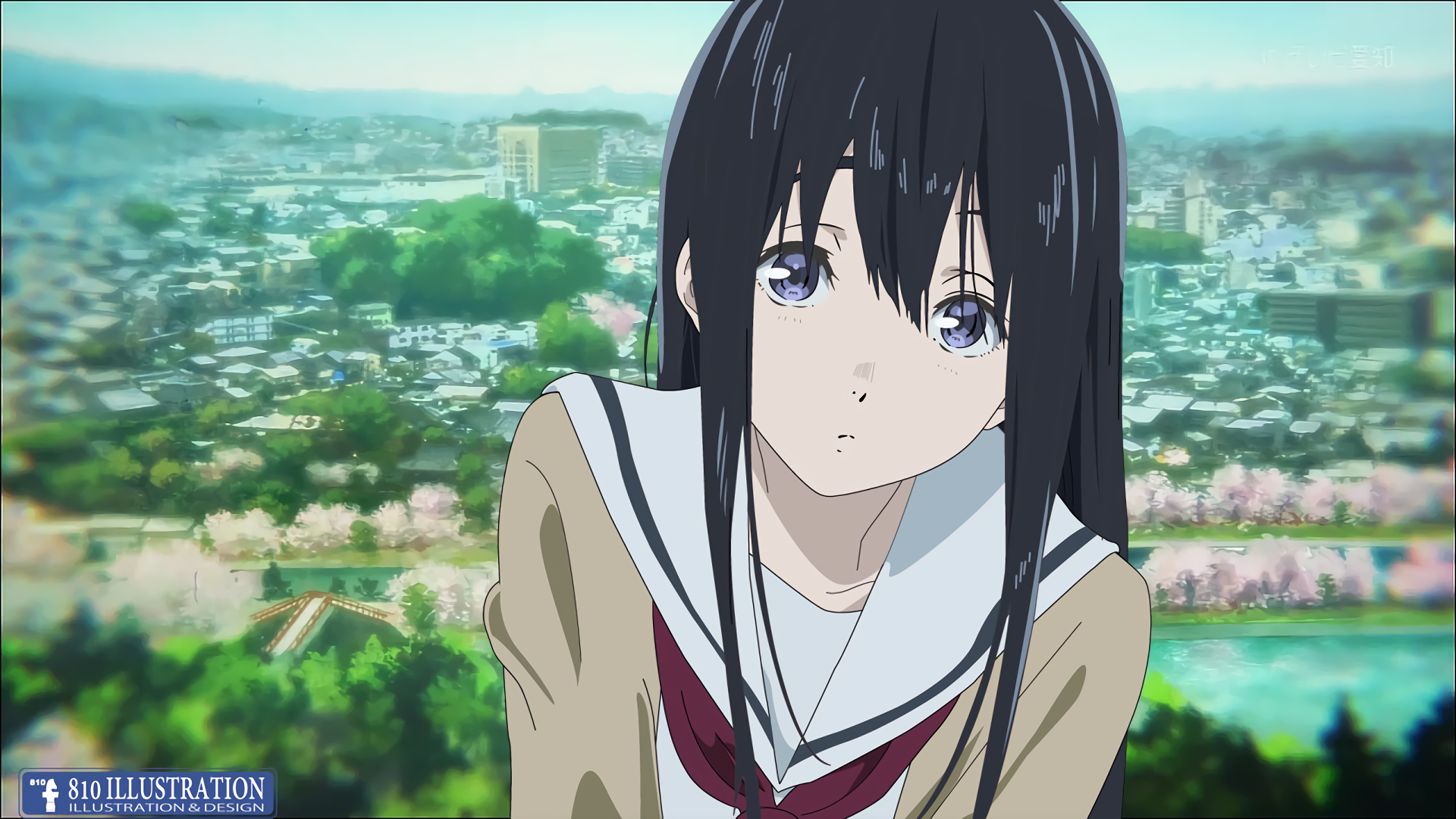 One day, Shōya yanks out Shōko's hearing aids, making her ear bleed. After this incident, the school principal asks if Shōko is being bullied. Shōya's teacher demands Shōya to stand up, knowing he is guilty. When Shōya points to his friends as accomplices, they deny it. Shōya's mother, Miyako Ishida, takes Shōya to the Nishimiyas and apologizes, and Shōya feels guilty when he sees the amount of money his mom gives to pay for the cost of all the hearing aids (1,700,000 yen). Shōko transfers to another school and Shōya's friends turn on him, making him an outcast.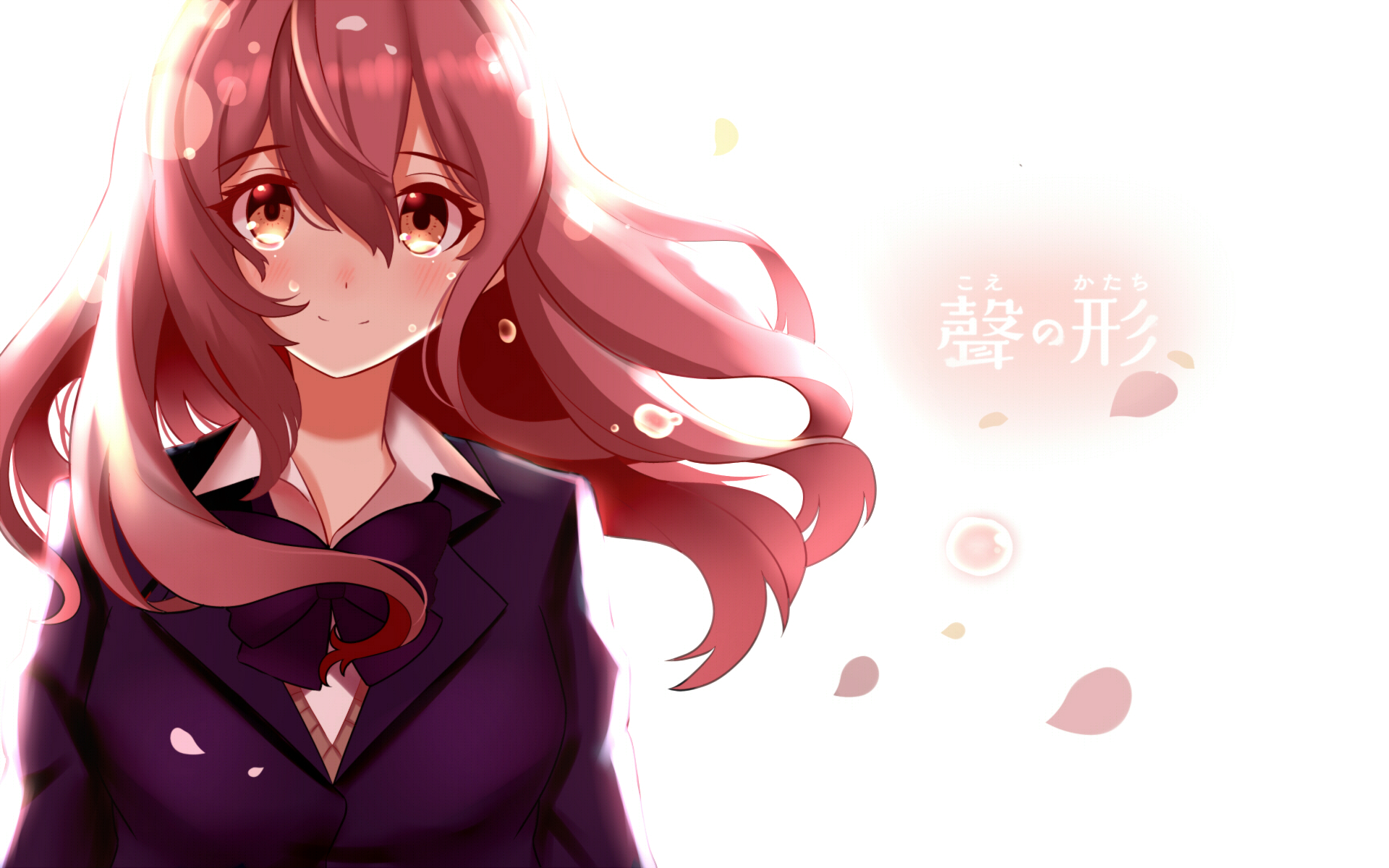 Now in high school, Shōya is a loner, isolated by his classmates because of his past, but accepts it as punishment for what he did. Full of guilt, shame, and anxiety, he blocks out those around him, unable to look anyone in the eye, and works to repay his mother for the money she had to give for the hearing aids. One day, he decides to return Shōko's sixth-grade notebook in hopes of making amends with her.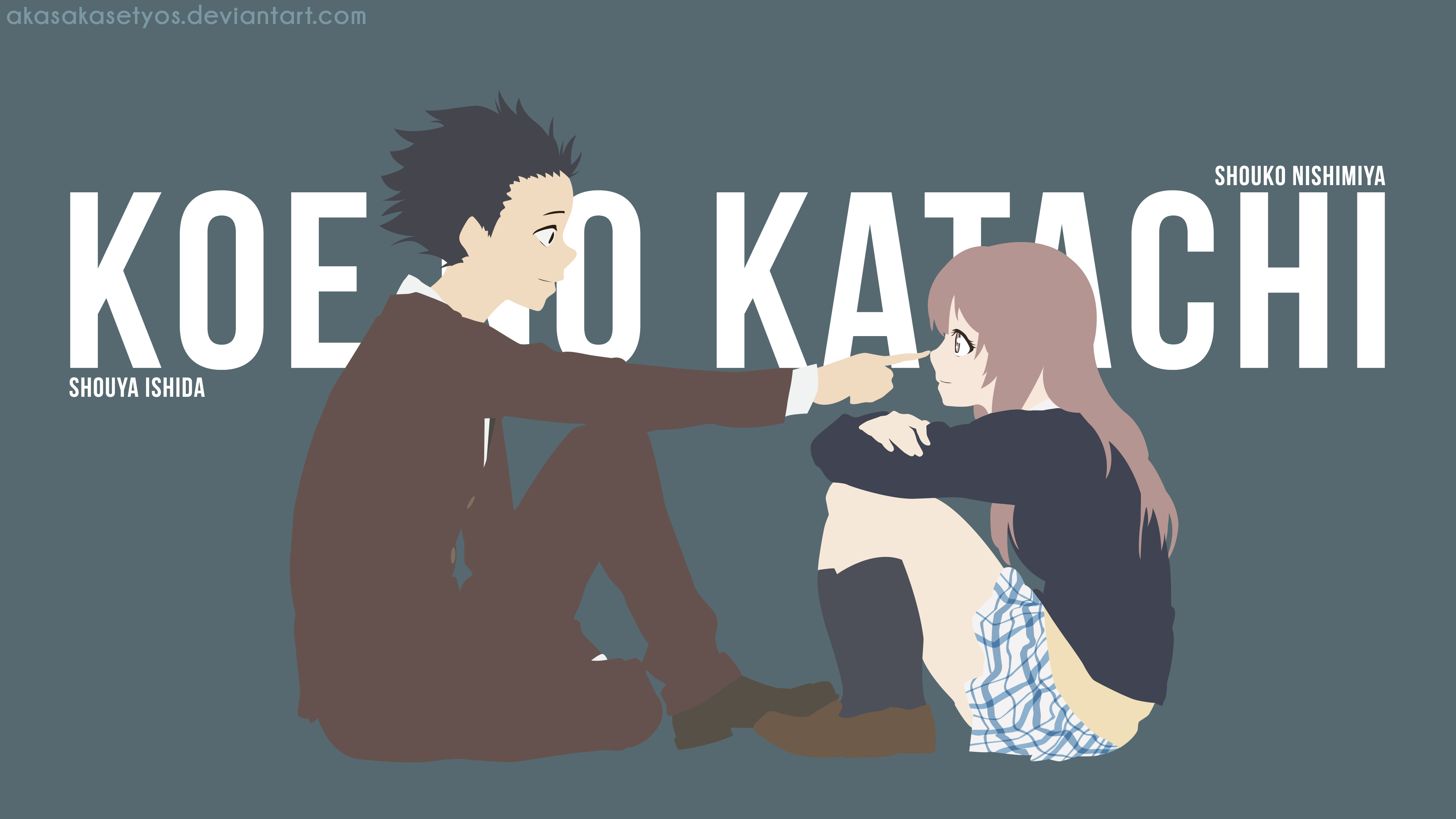 He apologizes to her in sign language, which surprises her, and declares that he wants to be friends. He returns her sixth-grade notebook, but when it accidentally falls in the river, Shōko jumps from the bridge to retrieve it, Shōya following her. That night, a photo of him jumping is posted online.