Ryū Yamada is known as a delinquent in his high school; he has been bored of classes after one year of attending school. One day, he accidentally falls from a flight of stairs onto Urara Shiraishi, the ace student of the school. Yamada wakes up to find that he has swapped bodies with her.
The two try to reverse the change and discover that kissing triggers the body swap. On the suggestion of student council vice-president Toranosuke Miyamura, they revive the Supernatural Studies club.
The supernatural-phenomenon-obsessed Miyabi Itō soon joins the club. The club encounters other "witches" with different powers that are activated with a kiss. A transfer student, Kentarō Tsubaki, becomes a part of the club after nearly causing a fire to the old schoolhouse.
Upon discovering the identity of the seventh witch, Yamada supposedly has his memories of the witches erased, but it instead affects the witches and the students involved.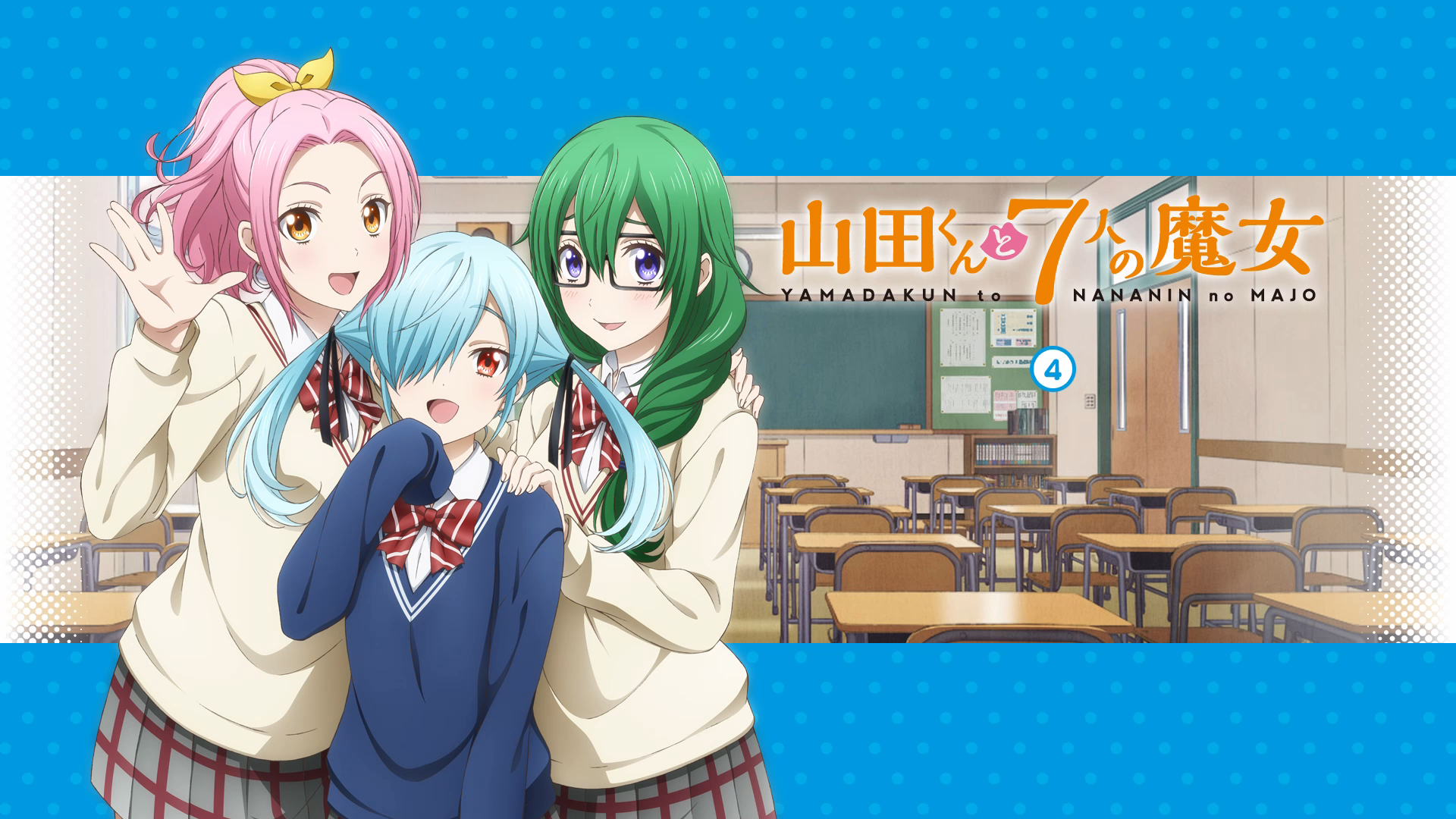 While the student council tries to impede his progress, Yamada restores the memories of the witches with a kiss, and gathers the seven witches for a ceremony where he wishes for the powers to go away. He confesses his love to Urara and they become a couple.