The heroine, Komori Yui, was a normal teenage girl until in her second year of high school; her father, a priest, has to go overseas for work. As a result, Yui is forced to move to a new town and arrives alone at a mansion she was told will be her new home. As she approaches the front door it begins to rain. Because no one answers her knock, she reaches for the knob, however the door swings open on its own accord. Yui enters the mansion to find no one in sight.
---
---
---
---
---
As she starts to explore her immediate surroundings, she finds Ayato asleep on a couch. He wakes up as she approaches him and promptly pins her down. As she begins to panic, five other young men gradually appear. Yui notices something different about all of them. She discovers that all six of them are brothers but by three different mothers, and they all turn out to be vampires.
---
---
---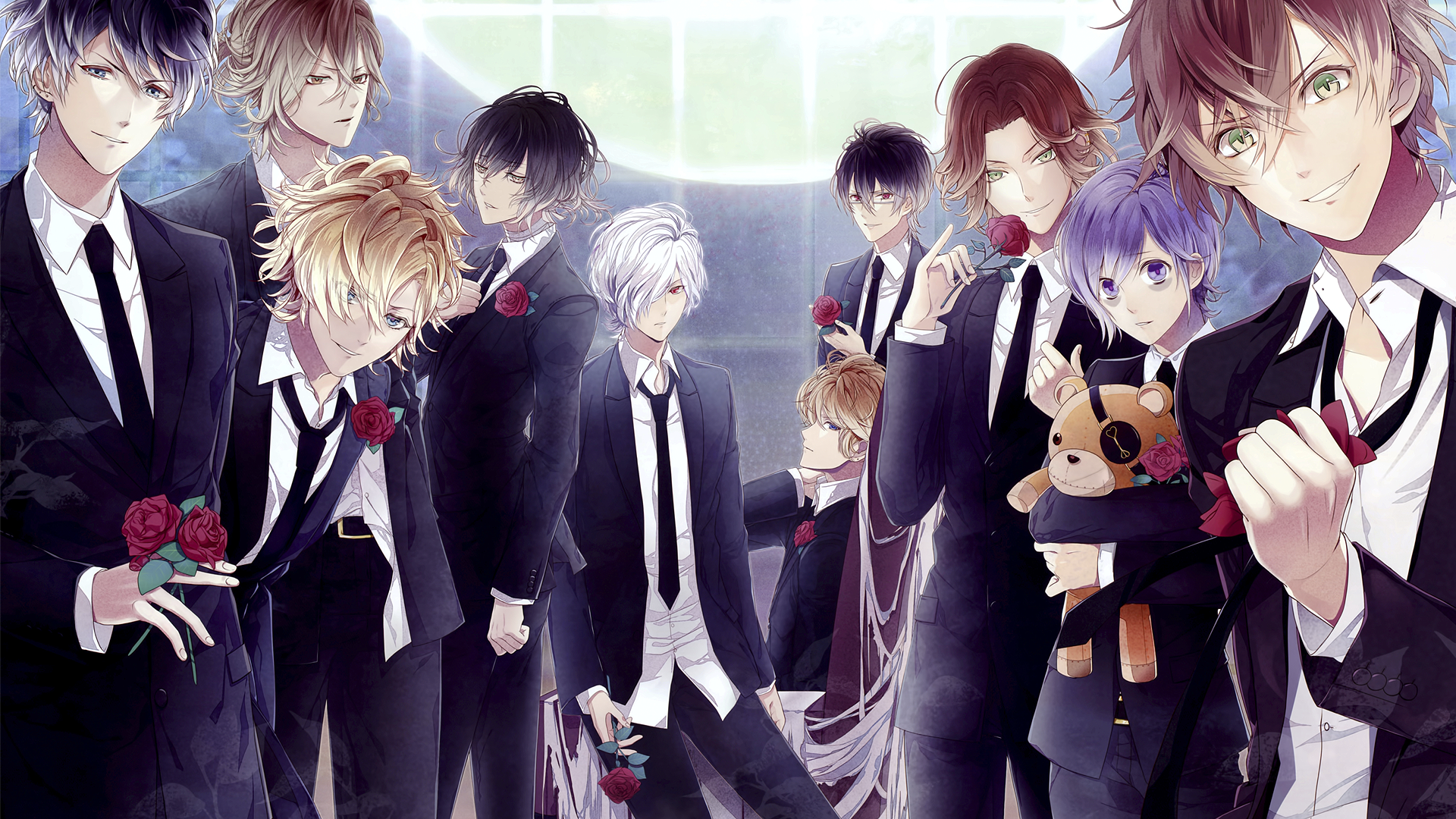 ---
---
---
---
---
After living with the Sakamakis' for a month, Yui starts to have strange dreams and apparitions regarding a mysterious "Eve". One night, on their way to school, the brothers and Yui get involved in an unexplainable fiery car crash. The next day four vampire brothers come to the house and kidnap her. What will happen with the Sakamakis', will she come back?
---