During her childhood Kagura lived in the slums of a faraway planet with her father, mother and older brother. At one point, her older brother injured his right arm through unknown means but he hid it from his and Kagura's mother while Kagura looked worried at him. Later on in her childhood her older brother Kamui attempted to kill their father Umibouzu, however he failed and only managed to cut off his father's arm. This caused Umibouzu to go berserk and he nearly killed Kamui but was stopped by Kagura. Soon after that, Umibozu left the family. In fear that he might harm her unintentionally just like Kamui, Umibozu left to avoid further destroying his family.
While at home, Kagura was left with taking care of her sick mother and she would wait for Umibouzu to come back from his alien hunting work. Kagura called her mother 'Mummy' and she remembered her as a beautiful woman. Her mother died of an illness when she was very young. Knowing her brother and father weren't around, she traveled to Earth to start a new life.
Kagura had a number of pets named 'Sadaharu No.X' before the current Inugami Sadaharu came along. The previous pets all died because of her own inability to control her massive strength and killing the pets inadvertently. 'Sadaharu No. 28' was the latest deceased addition in the form of a dung beetle. 'Sadaharu No.1' was a rabbit.
---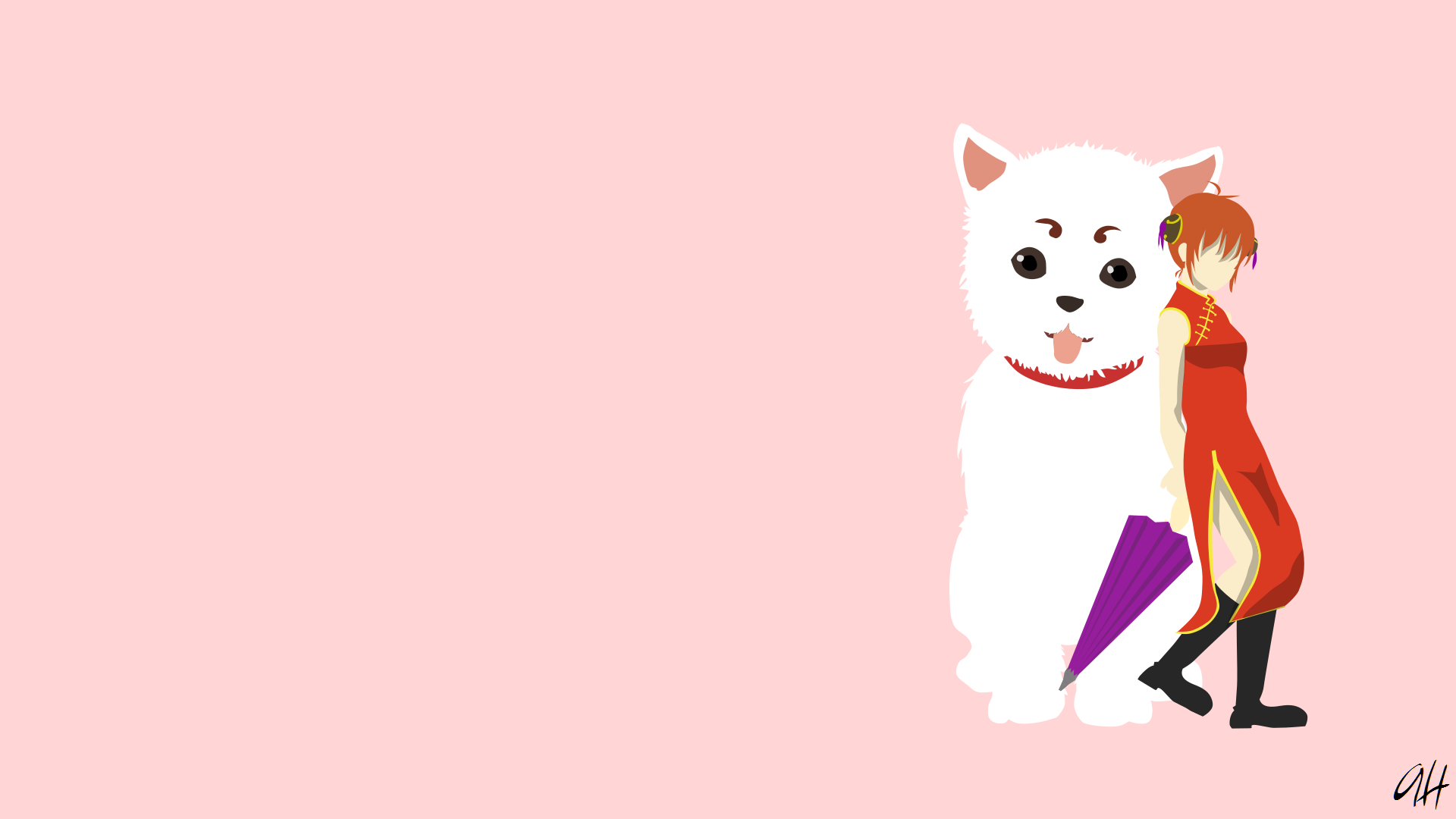 ---
---
---
---
---
---
---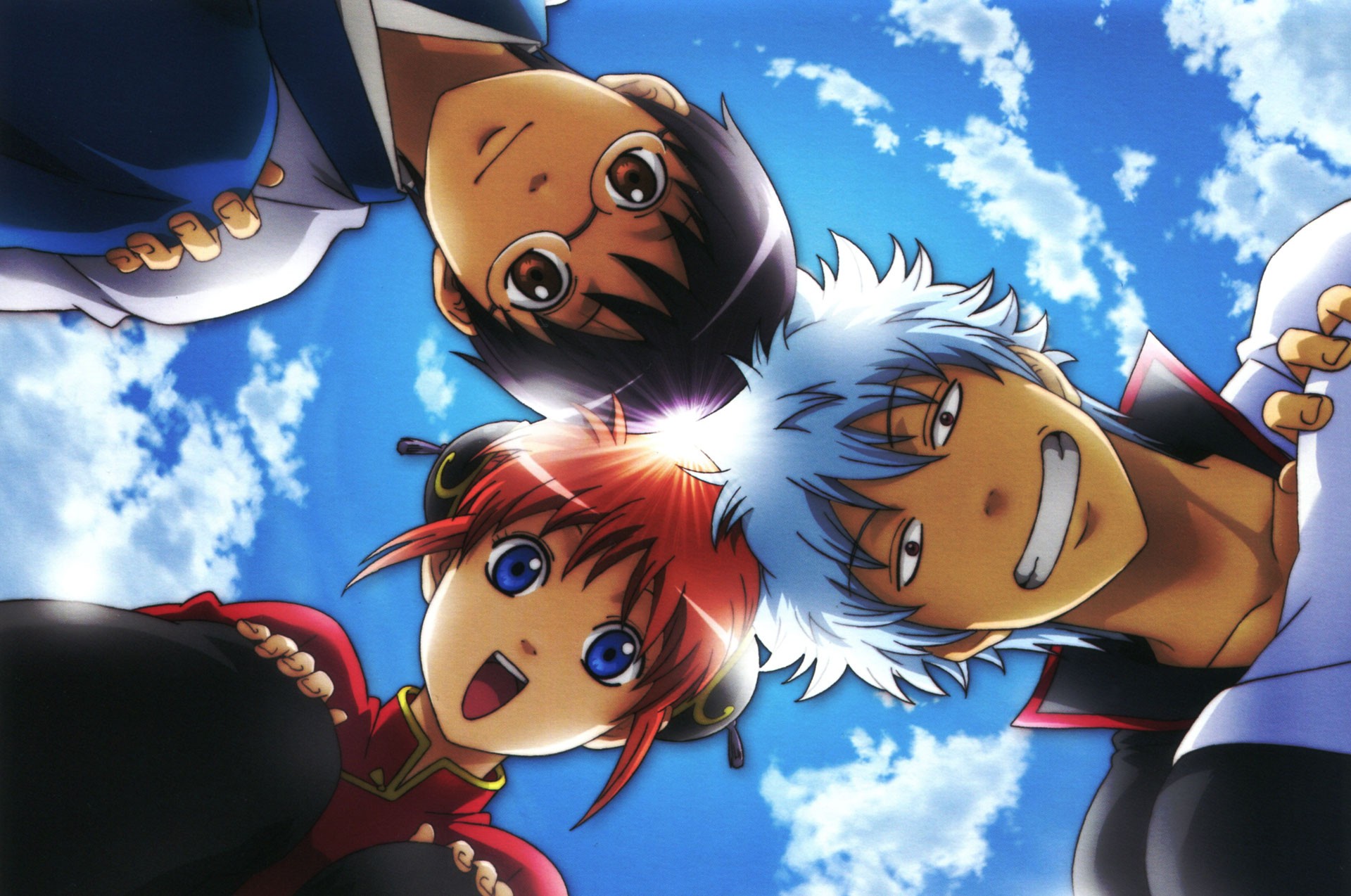 ---
---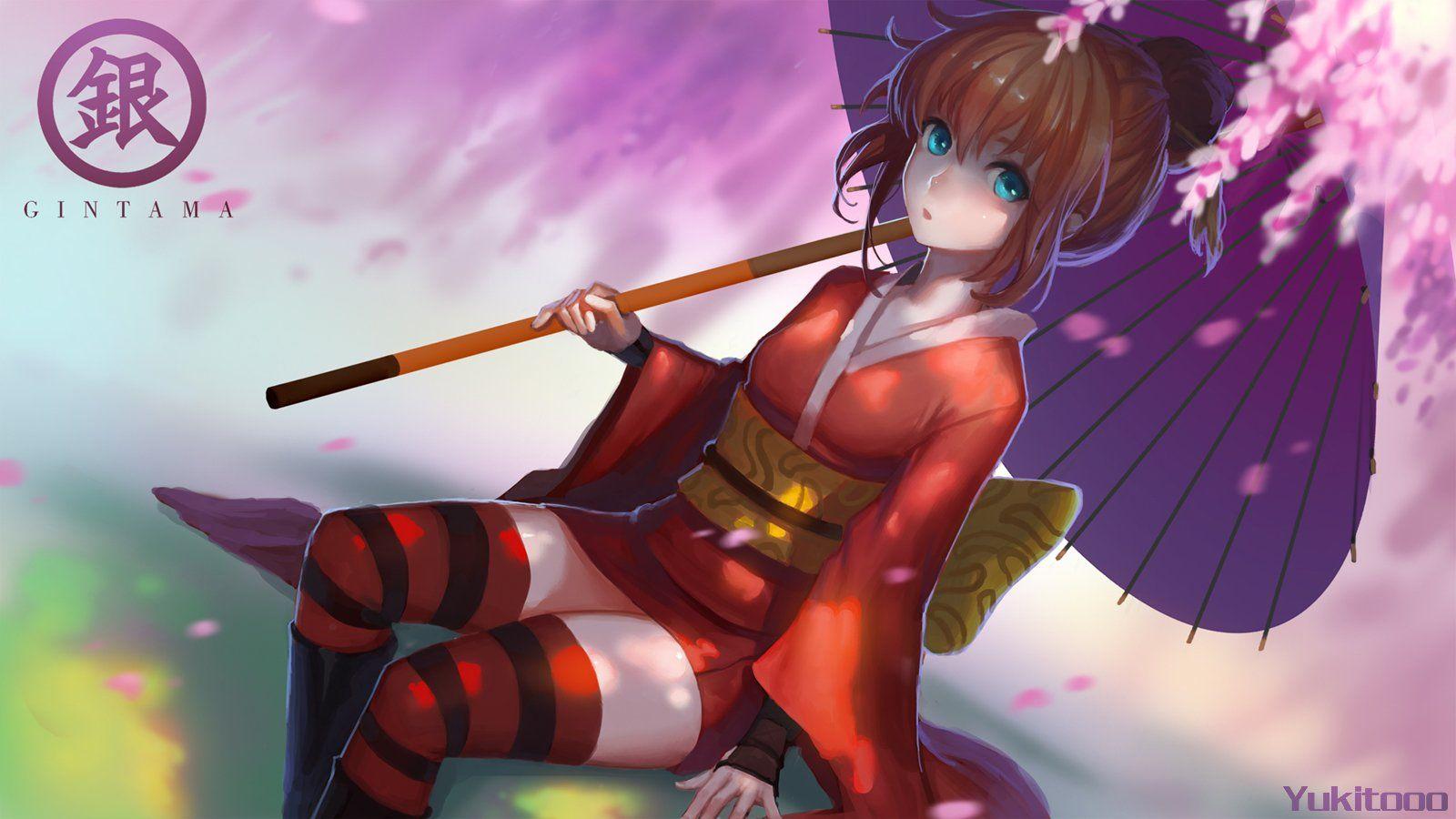 ---
---
---