Mitsuha, a high school girl living in Japan's mountainous Hida region, is bored of country life and wishes she were a handsome Tokyo boy. With her grandmother and younger sister, she makes kuchikamizake sake at their family's shrine.
Mitsuha begins switching bodies intermittently with Taki, a high school boy living in Tokyo. Upon waking each following day, their memories of each other fade quickly, like dreams. They realize the experiences are real when their friends and family tell them they have acted strangely recently. They begin to communicate by leaving notes in Mitsuha's notebook and memos on Taki's phone and intervene in each other's lives. Mitsuha helps Taki develop a relationship with his coworker Miki, while Taki helps Mitsuha become popular in school. Taki accompanies her grandmother and sister to leave Mitsuha's kuchikamizake as an offering in the village guardian god's shrine on a mountaintop outside the town. The offering is described as symbolizing leaving half of herself, Mitsuha, in the underground shrine to their guardian god, who rules over joining experiences and human connections or musubi. Mitsuha's latest note tells Taki about a comet expected to pass Earth on the day of her town's festival.
One day, Taki wakes up back in his body. After an unsuccessful date with Miki, he tries to call Mitsuha for the first time but cannot reach her, and the body switching ends. He decides to visit her hometown, but does not know its name and his memories of it are fading. A restaurant owner in Hida recognizes the town from Taki's sketch and tells him it was destroyed by a fragment of the comet. Taki finds Mitsuha's name in the records of fatalities and discovers the date of the disaster, realizing that their timelines were separated by three years.
---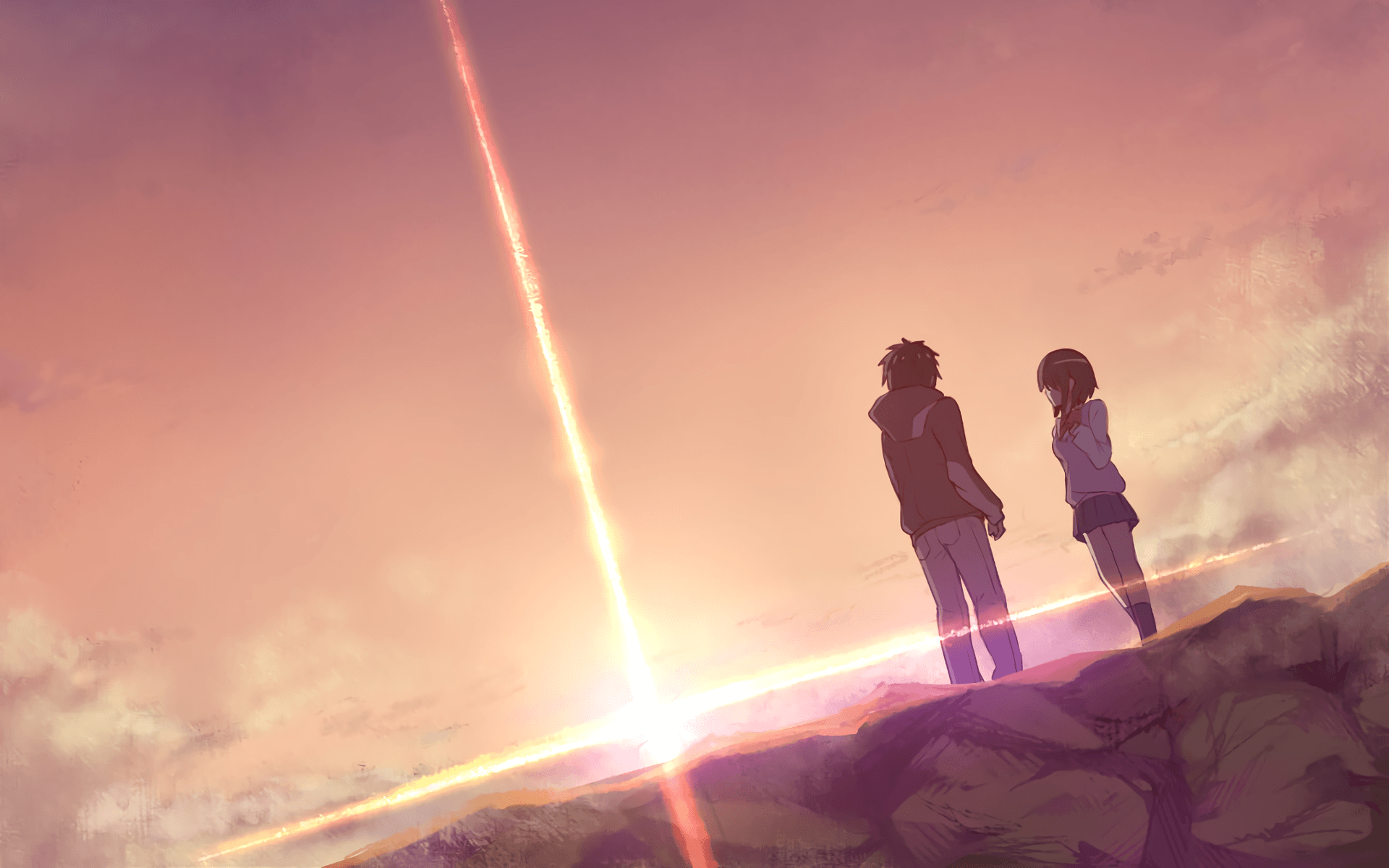 ---
---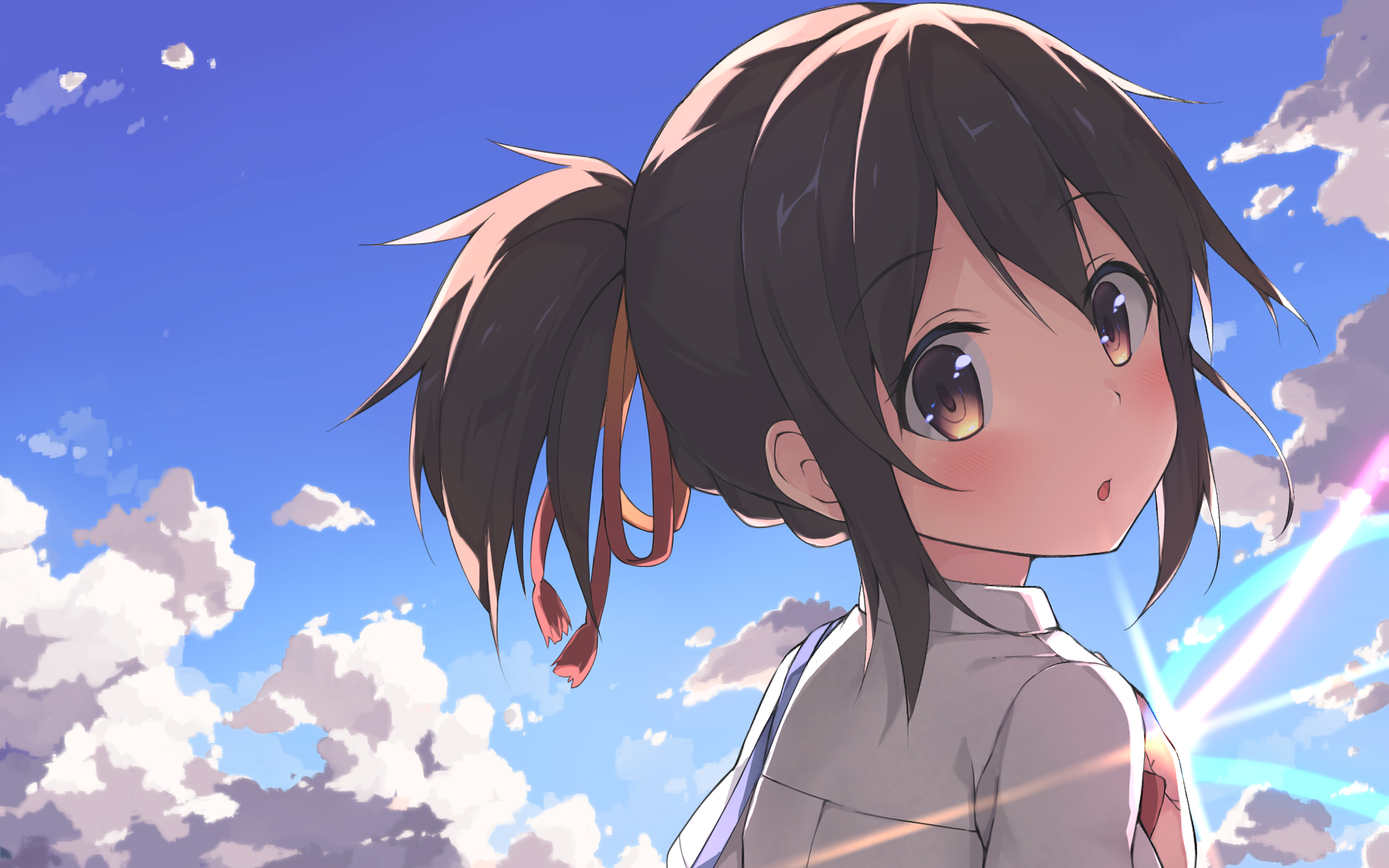 ---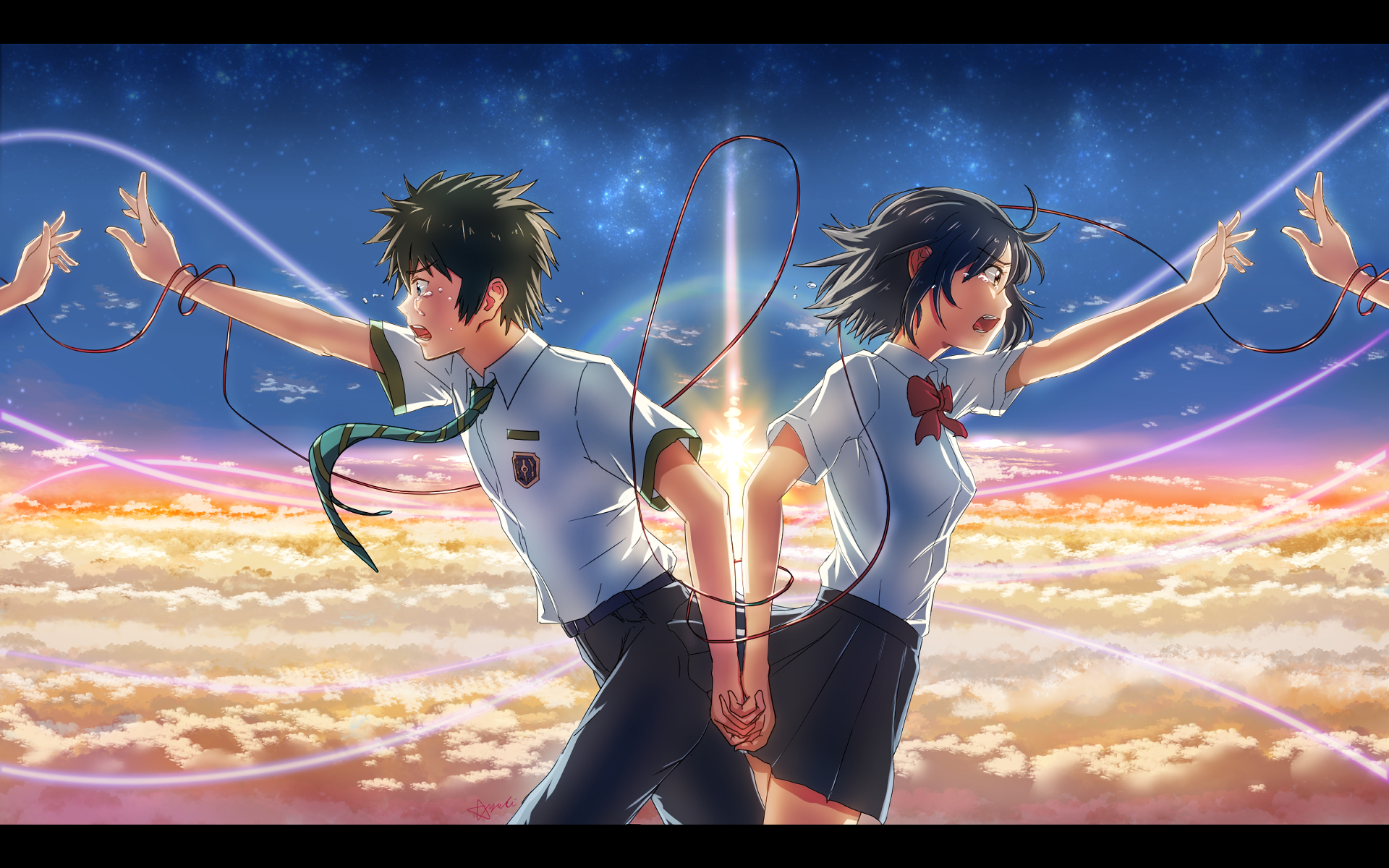 ---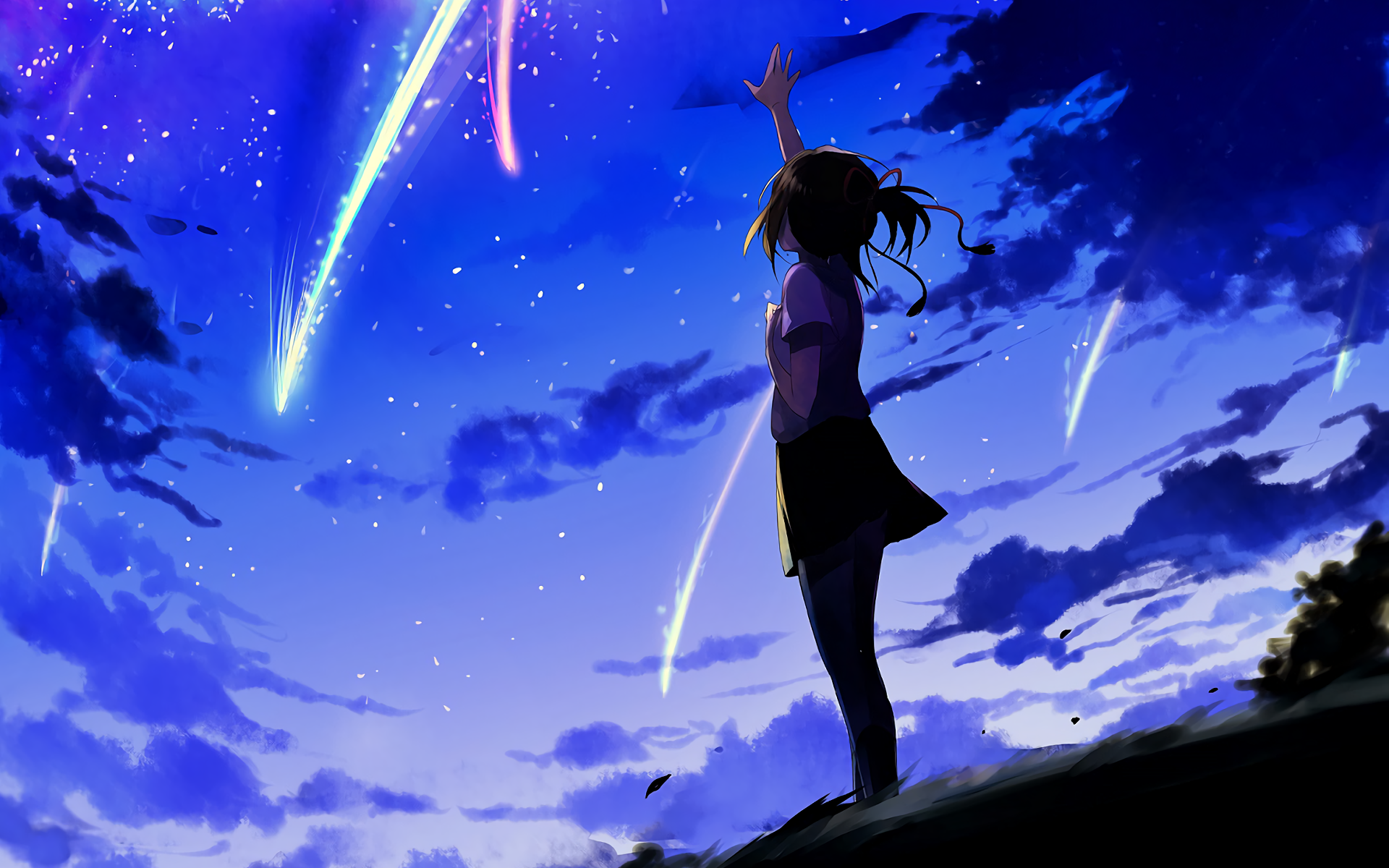 ---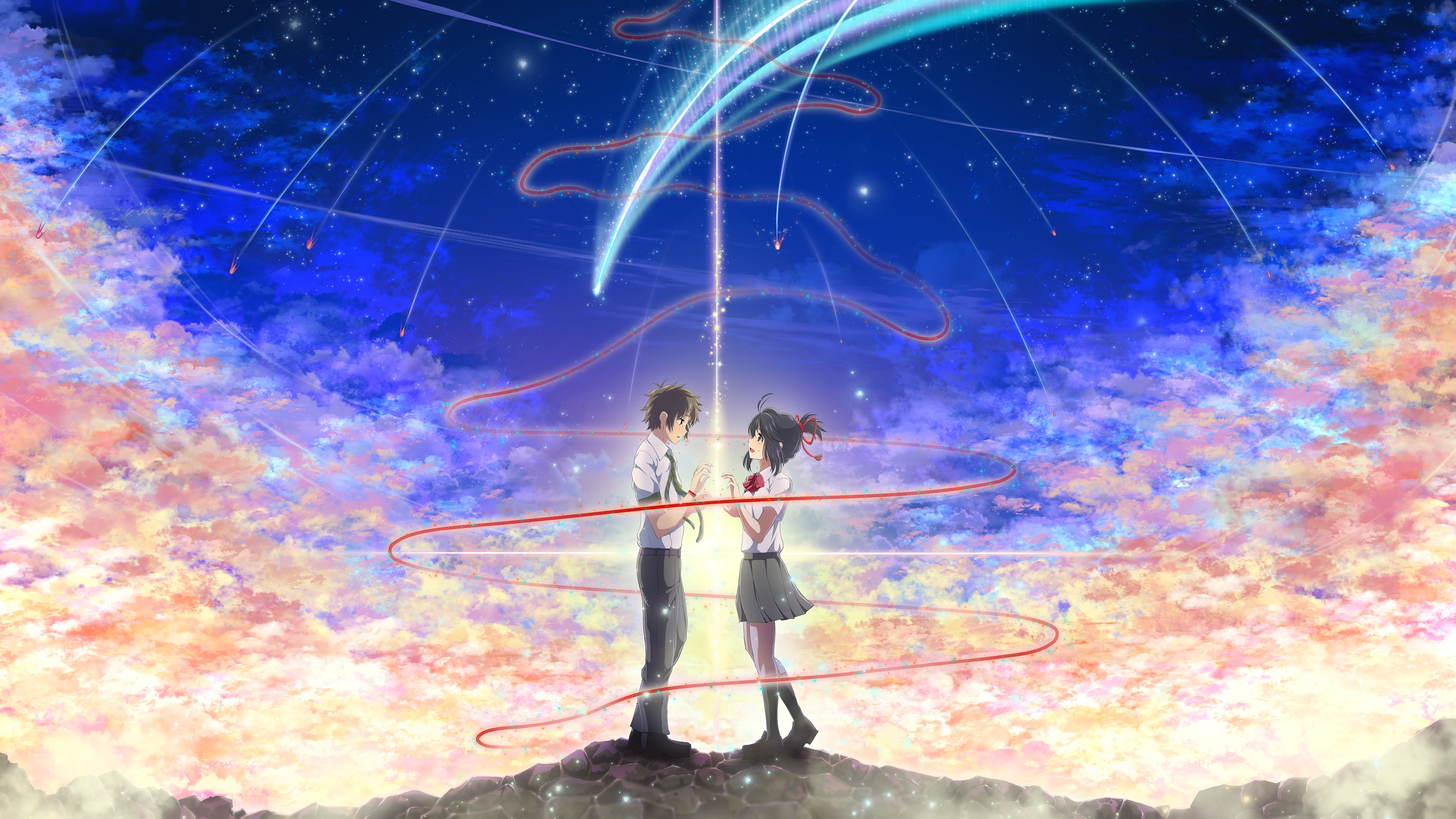 ---
---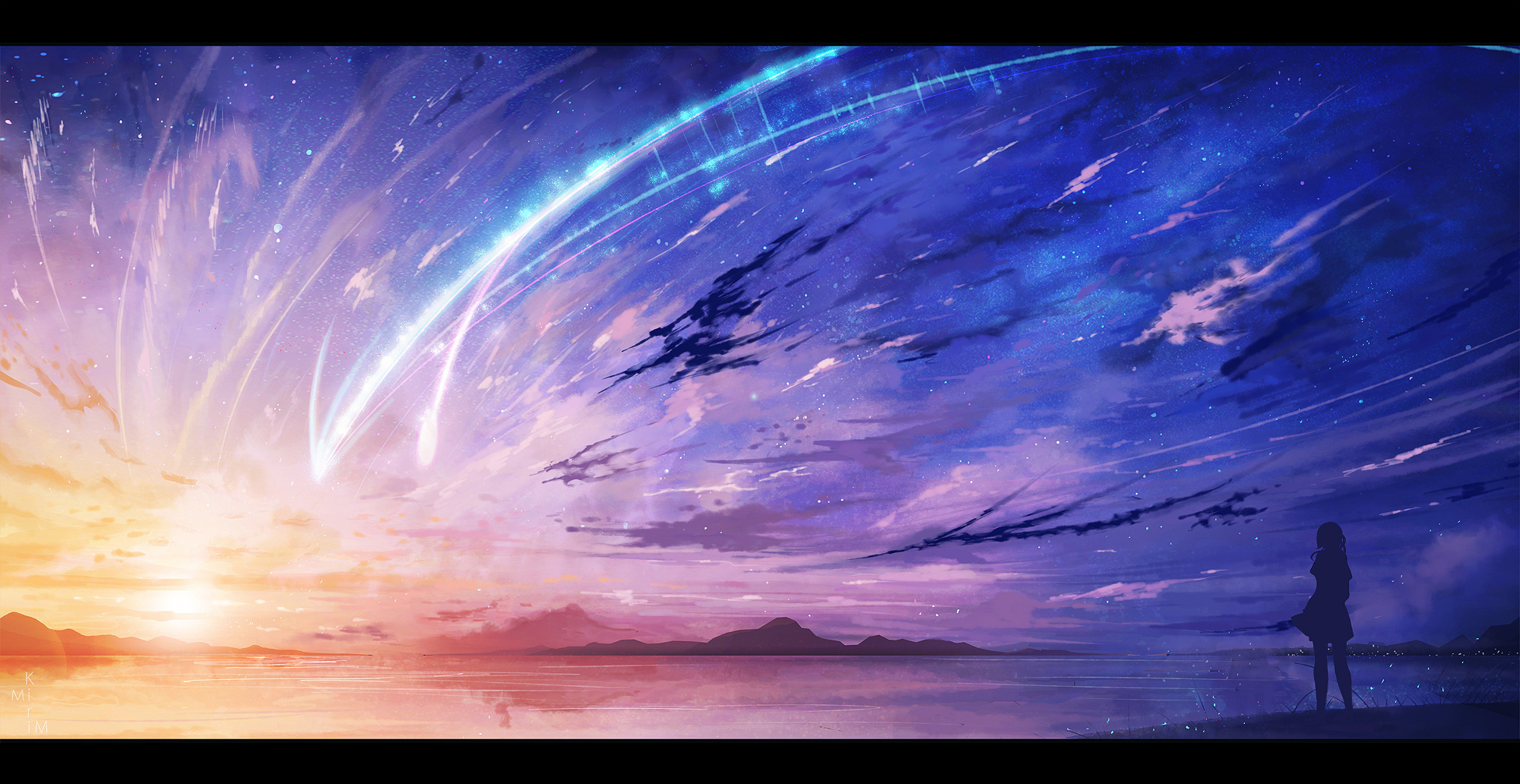 ---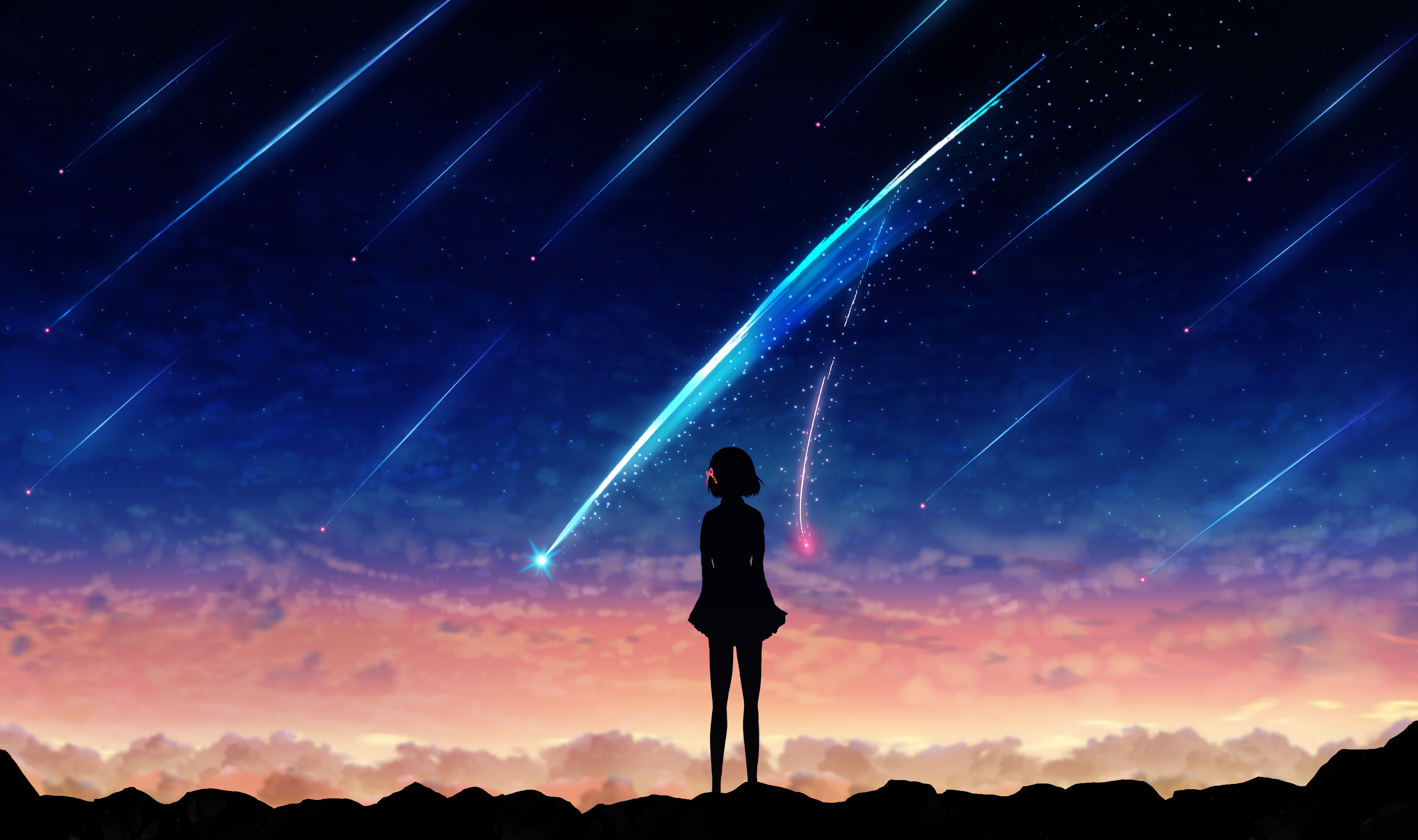 ---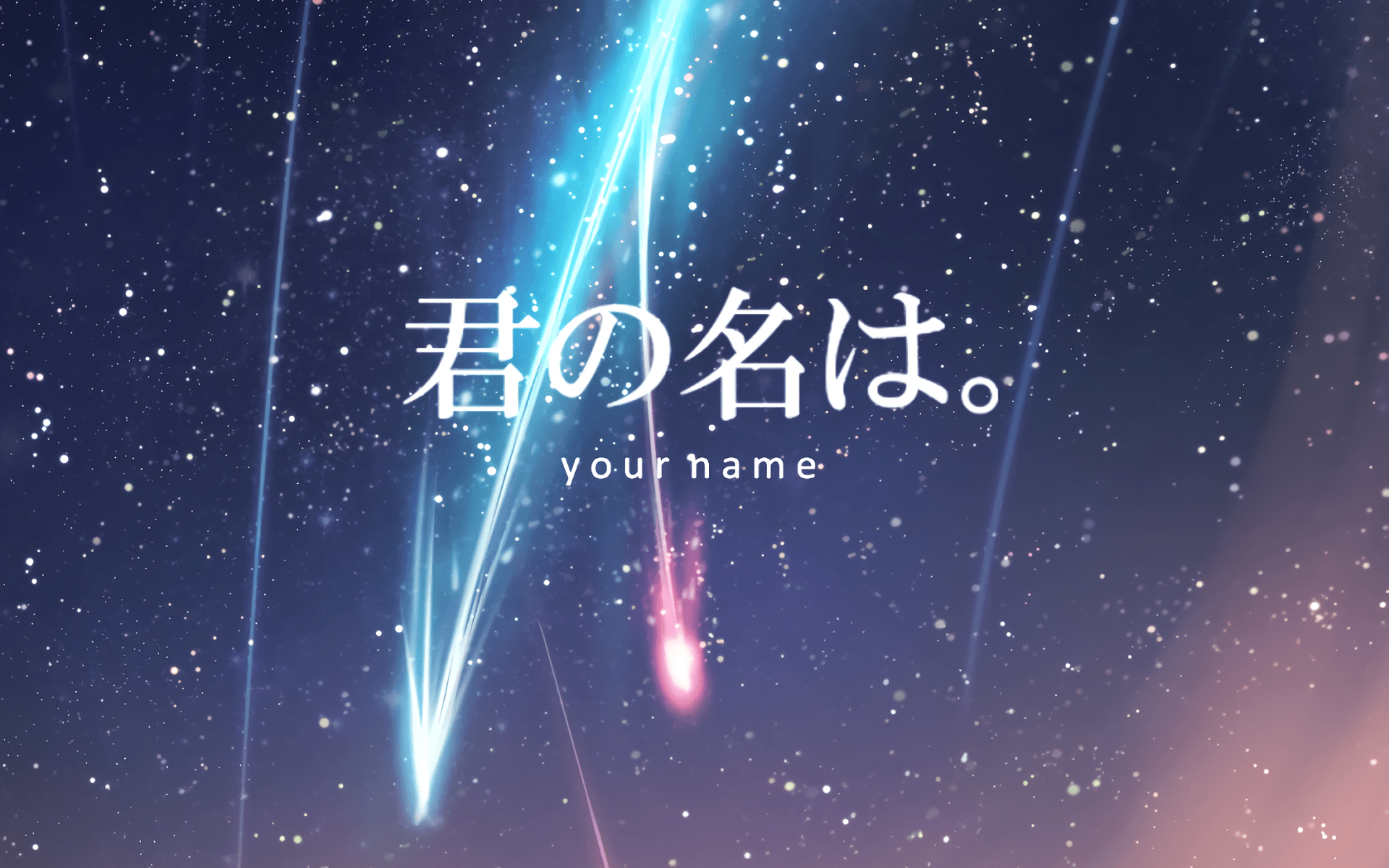 ---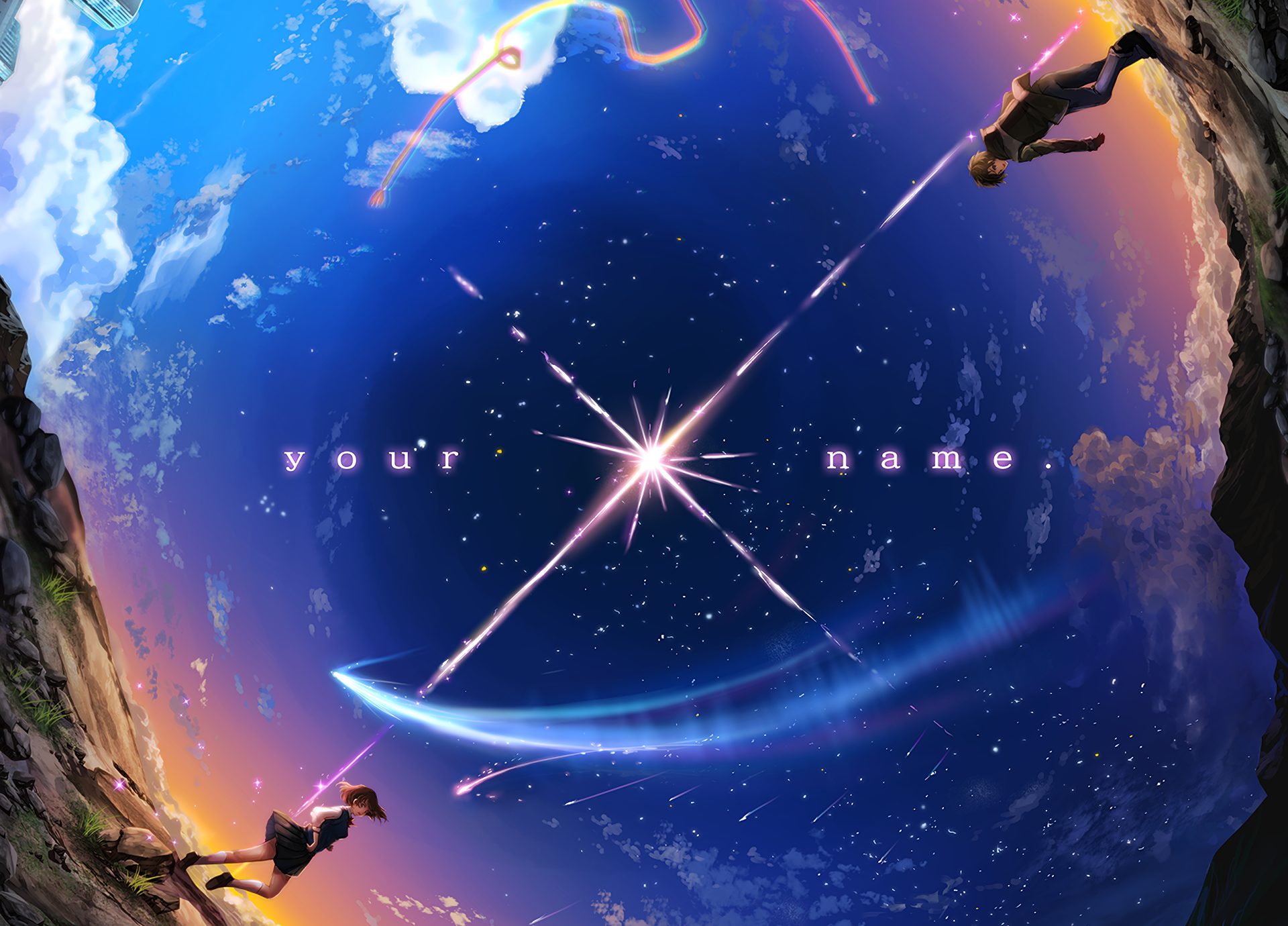 ---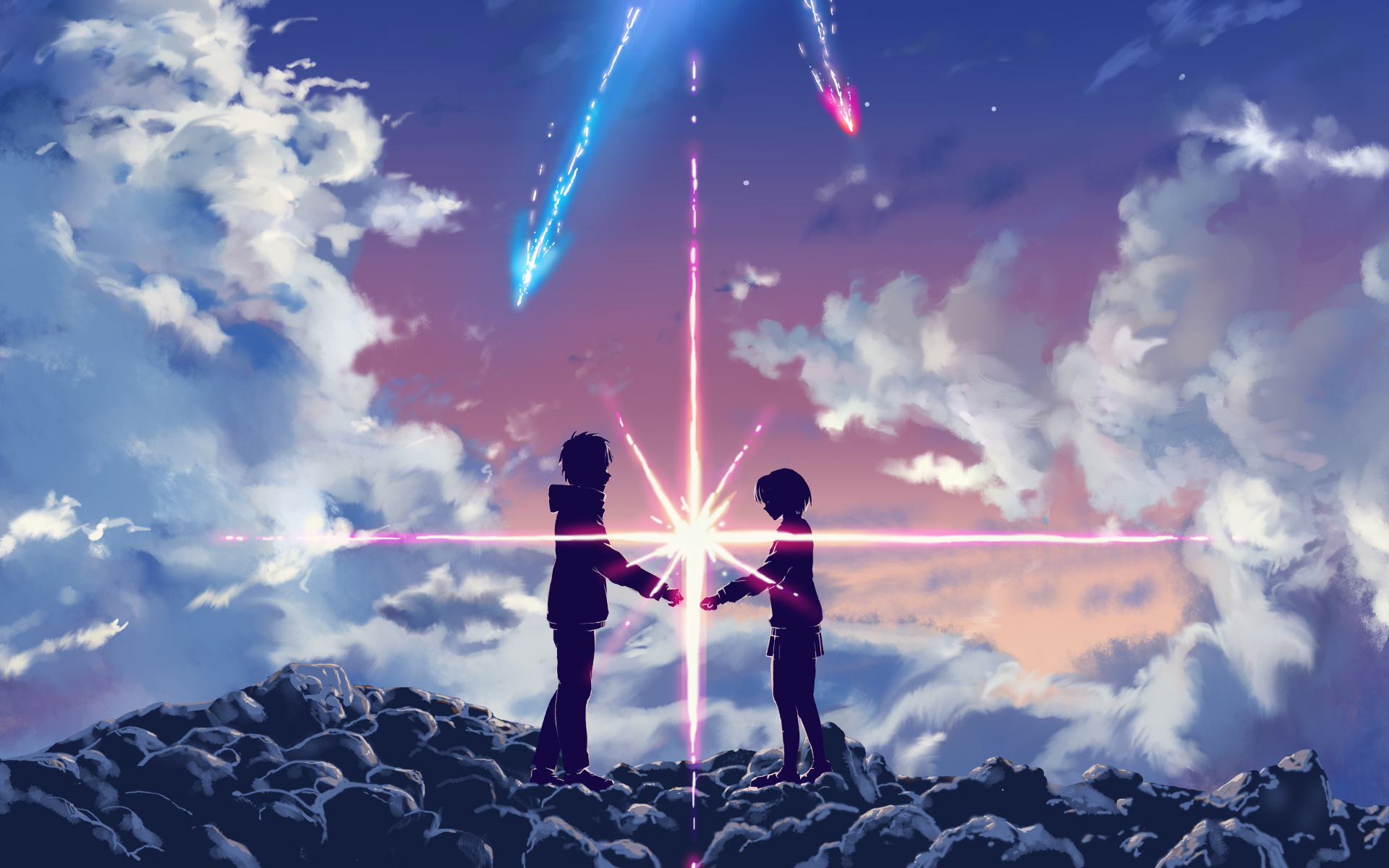 ---
---
---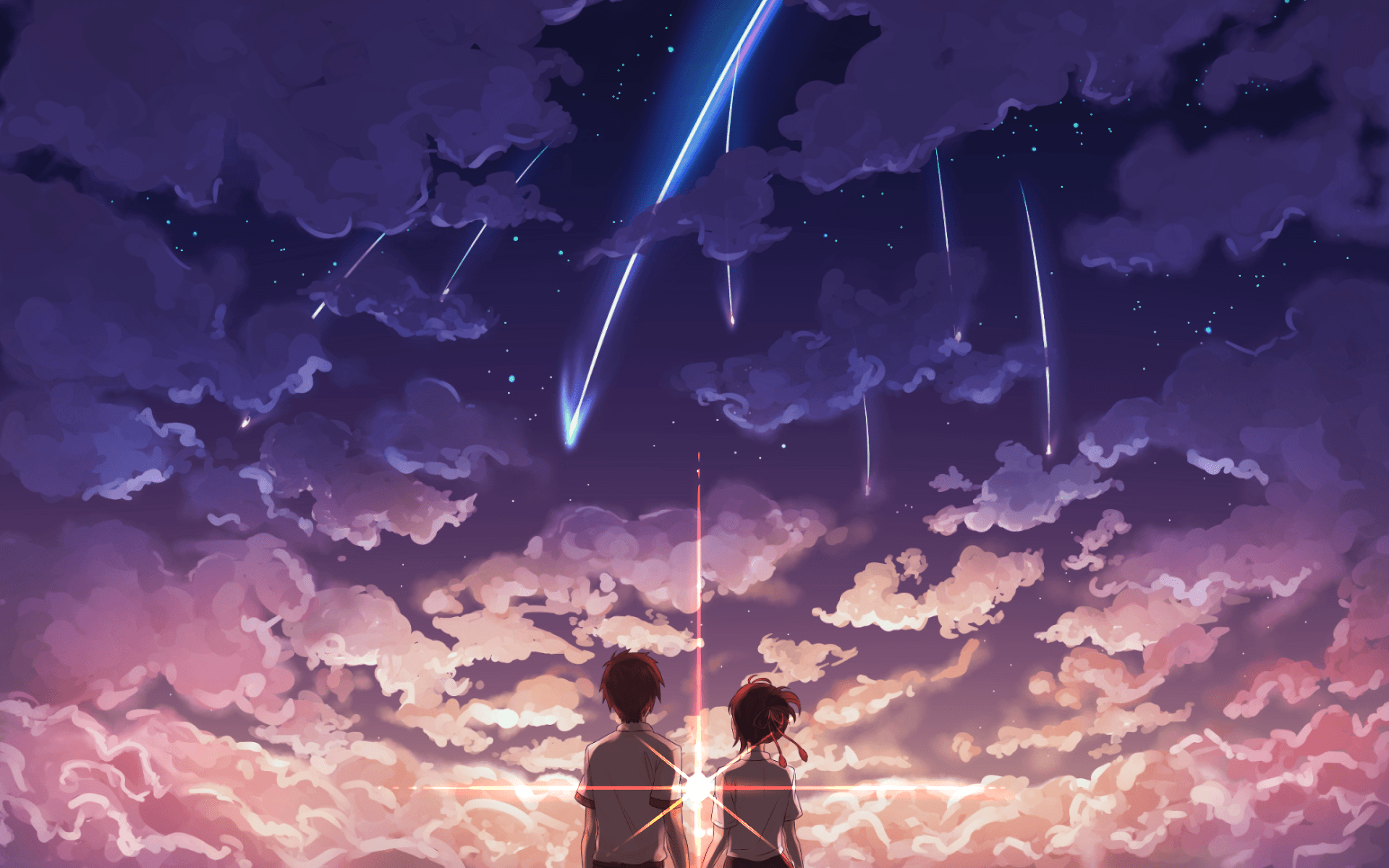 ---
---
---
---
---
---
---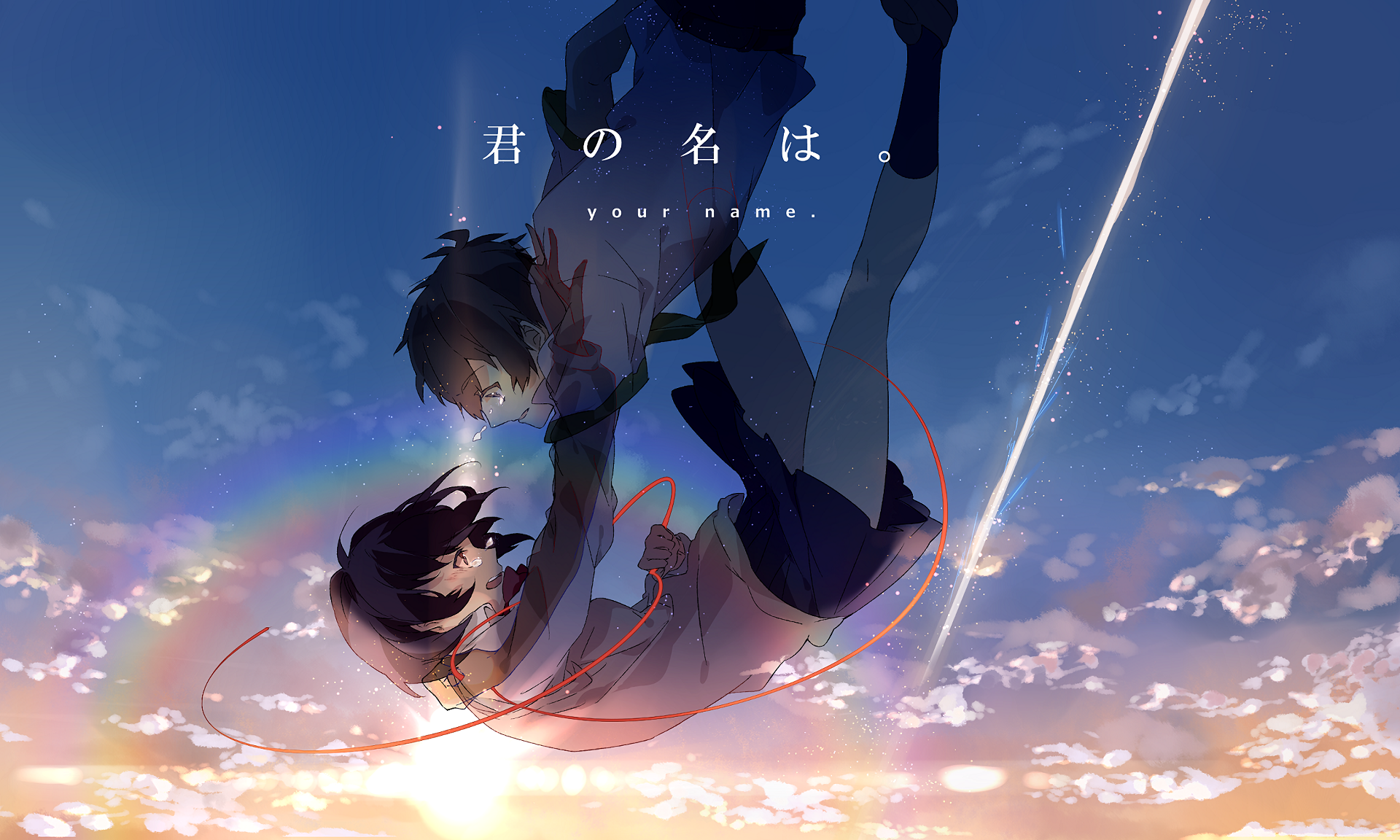 ---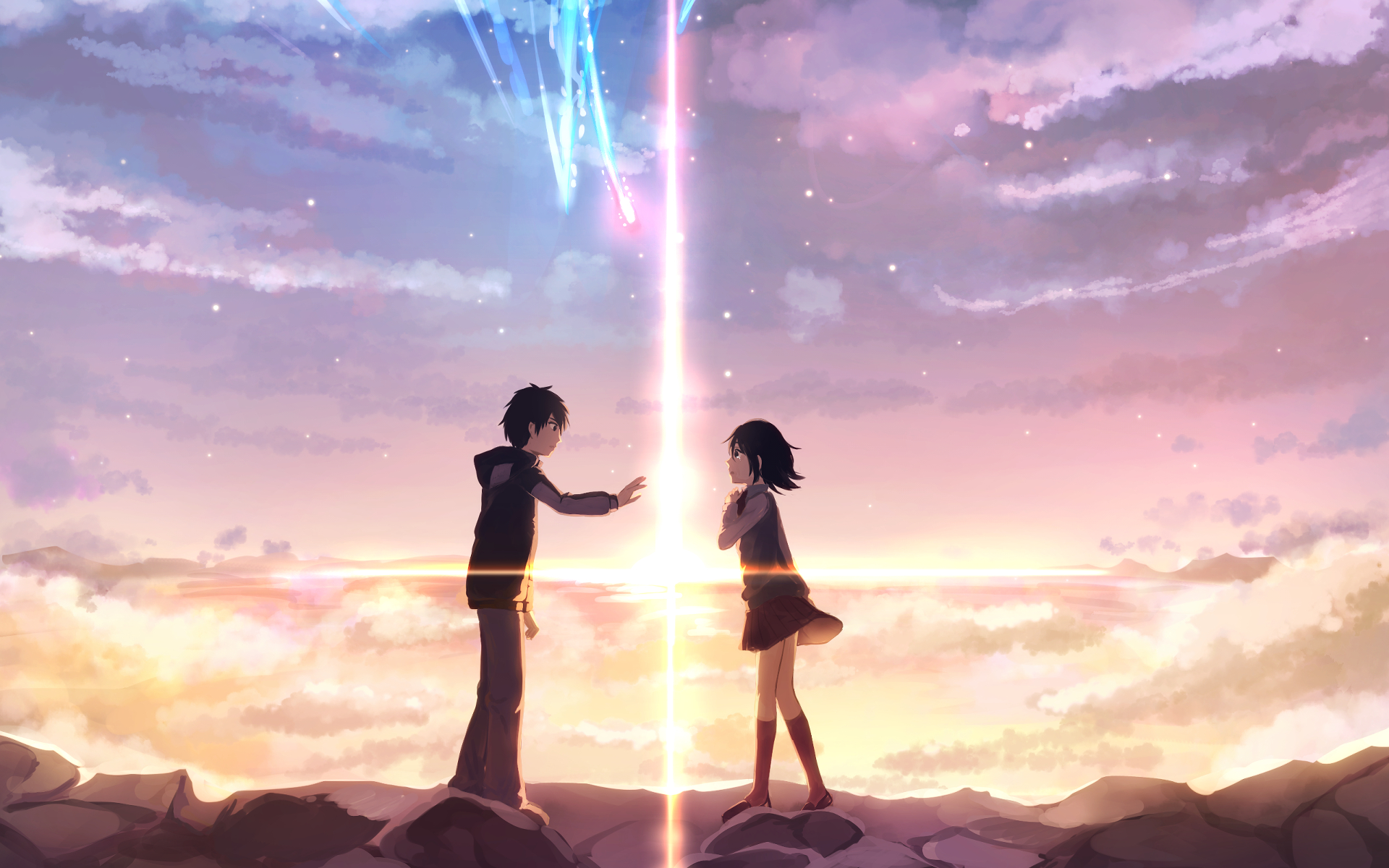 ---