A skeptic Japanese salaryman, at the time of being killed, is gone up against by an affected element he alludes to as "Being X" who denounces the man for not trusting that "Being X" is God and sentences him to be renewed in a world that is like World War I Europe blended with early parts of World War II and enchantment, in a realm torn separated by innumerable wars with every single adjacent nation. The salaryman is renewed as a young lady, Tanya Degurechaff.
As per "Being X", if she's not ready to kick the bucket a characteristic passing, or she declines to have confidence in Him, her spirit will leave the circle and be sent to damnation for the endless sins that Tanya has conferred in her past life. In look for an escape, Tanya chooses to go into the Empire's Mages Division and battle on the planet war, wanting to achieve a sufficiently high rank as quick as conceivable to stay a long way from the front line and along these lines keep away from the danger of being slaughtered.
Regardless of the possibility that she's presently compelled to talk with a young lady's drawl, Tanya soon transforms into a savage warrior who organizes productivity and her own profession over whatever else, even the lives of those underneath her, particularly those that get on her awful side.
---
---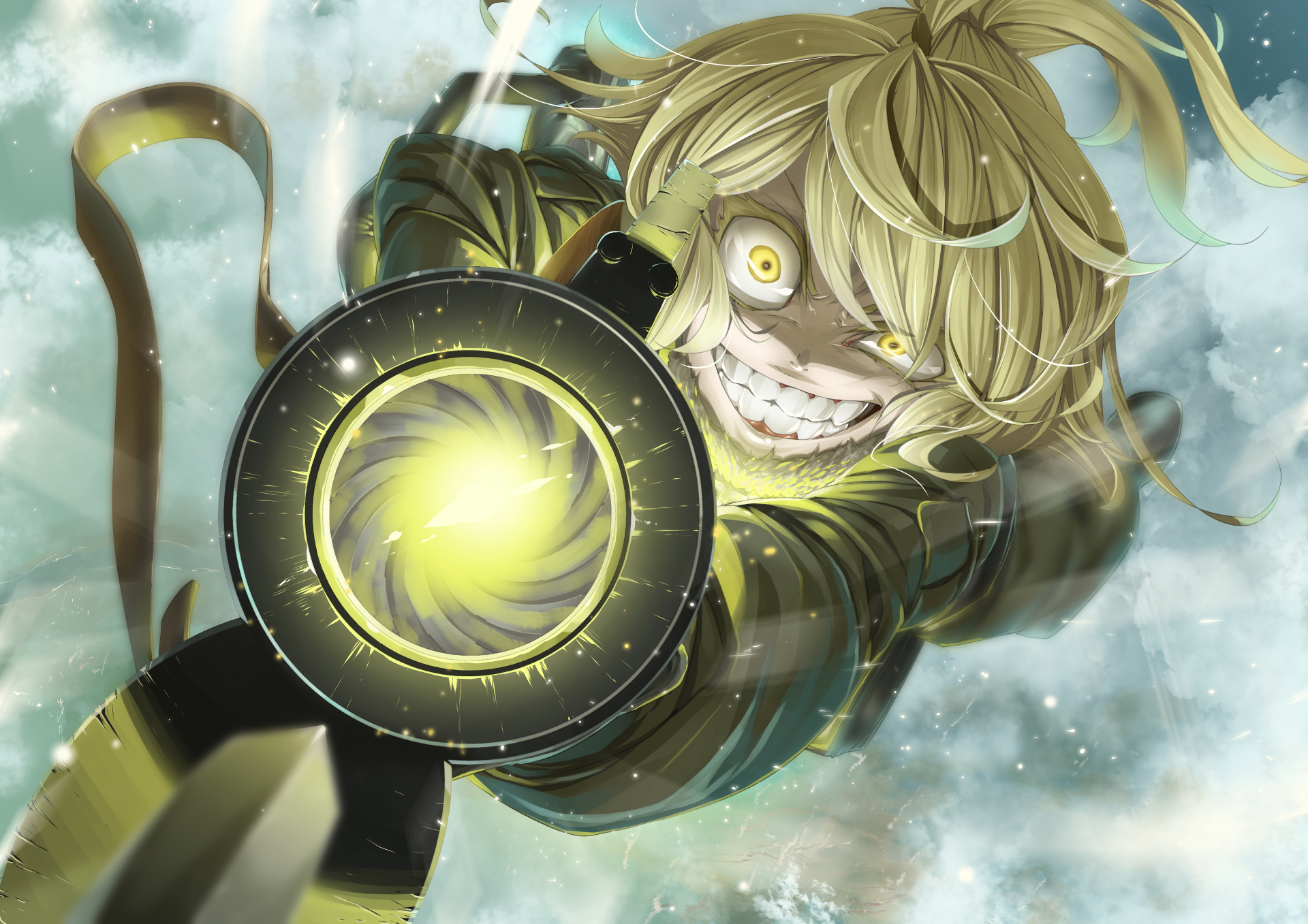 ---
---
---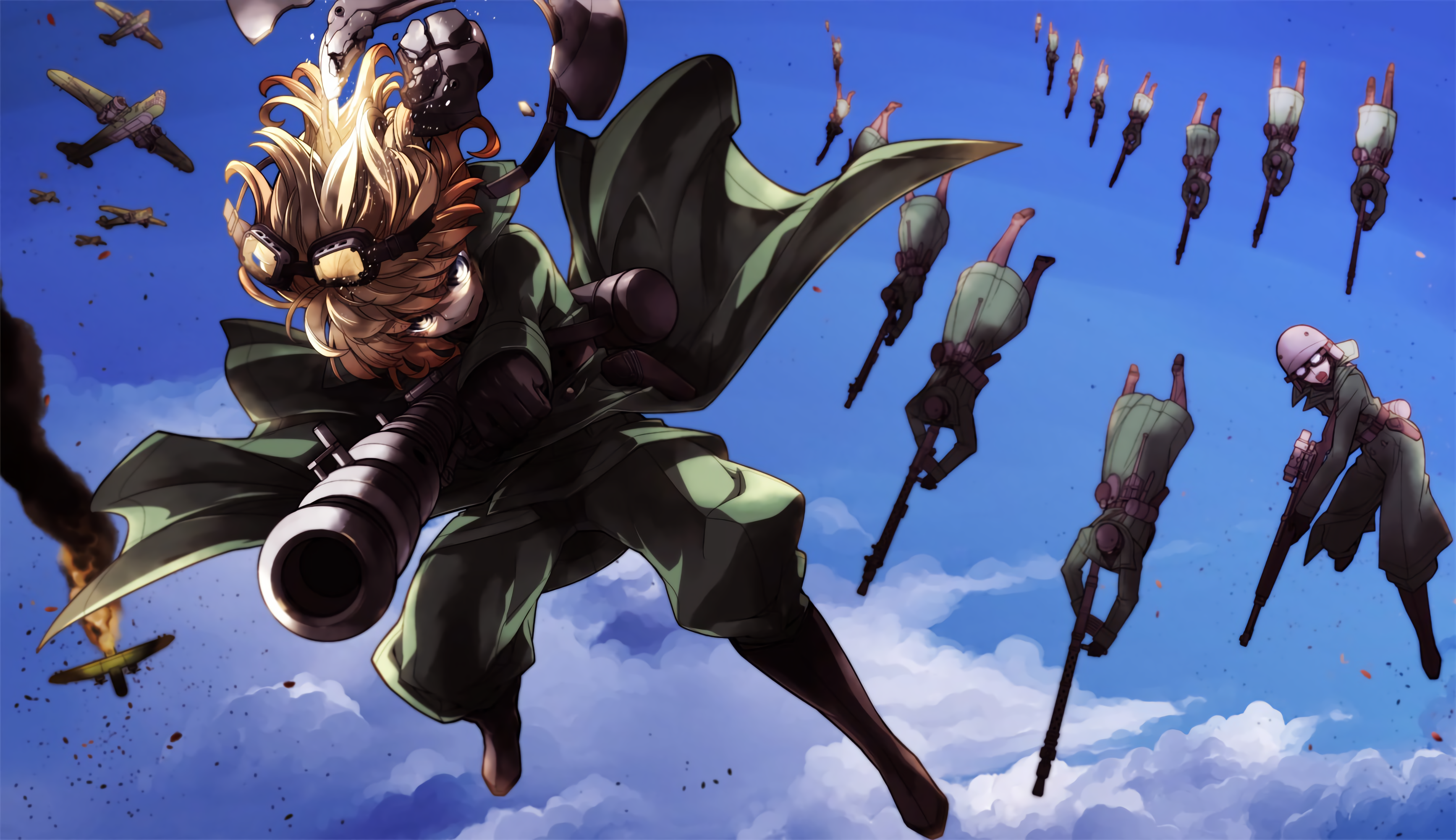 ---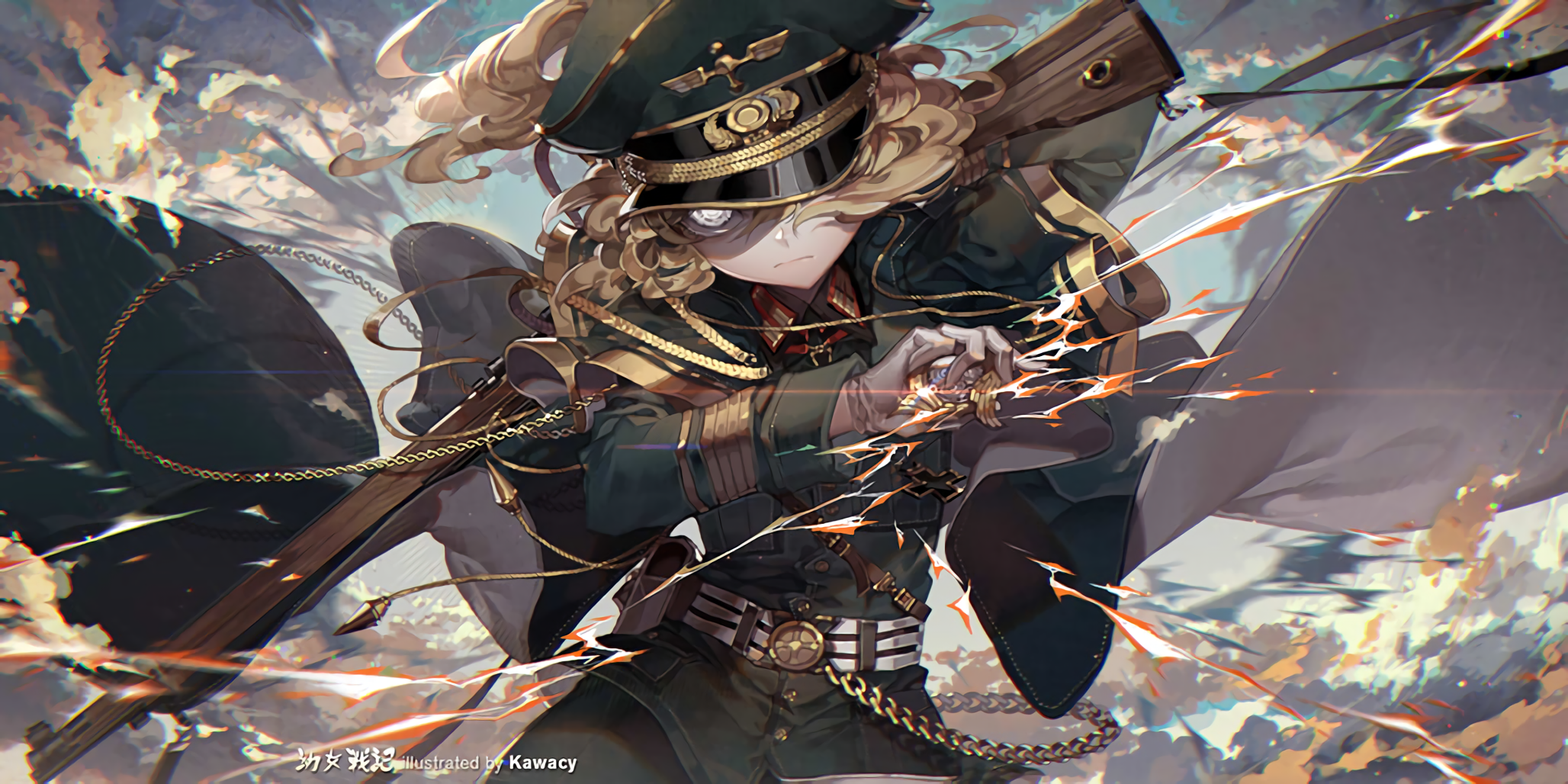 ---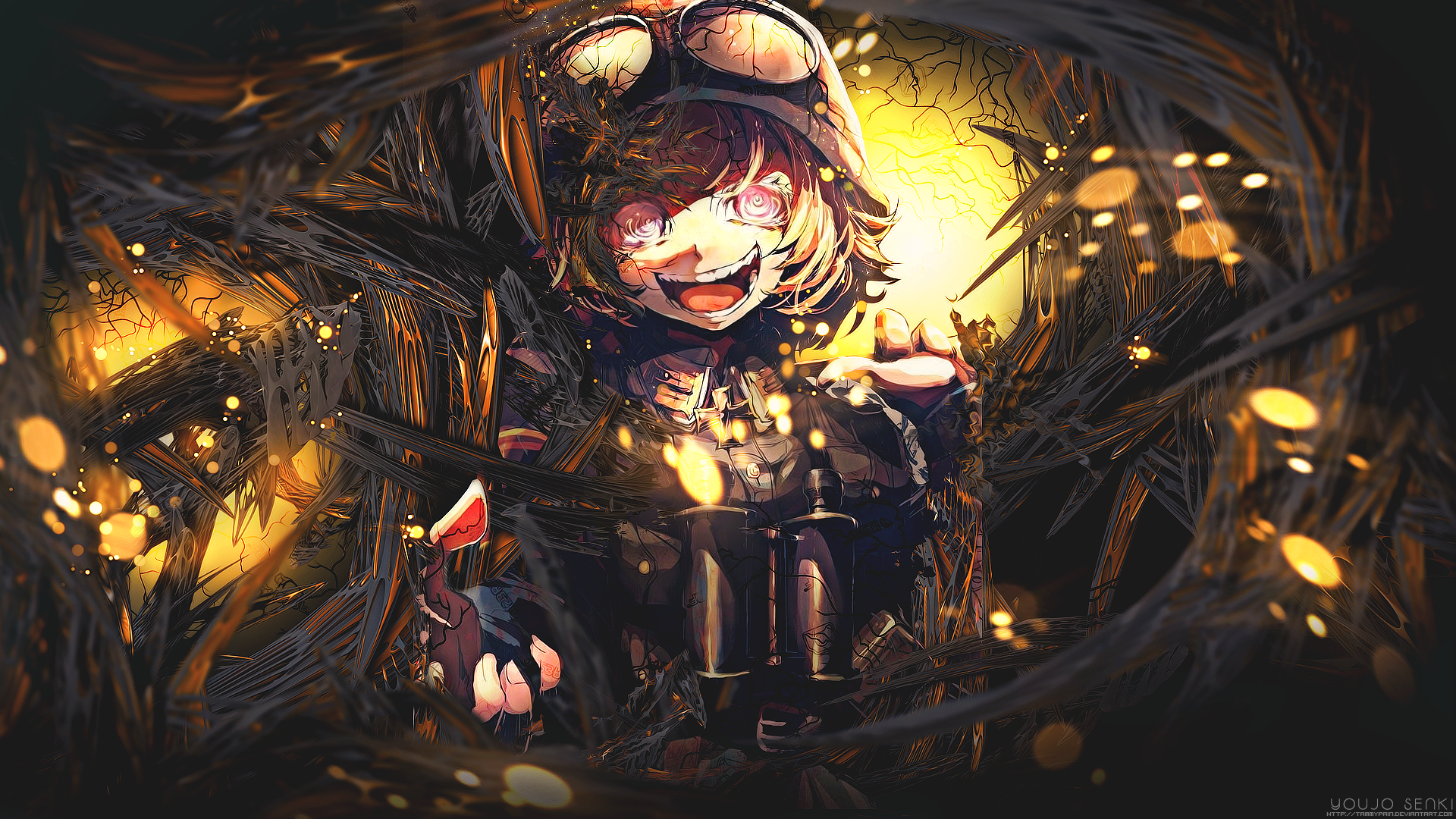 ---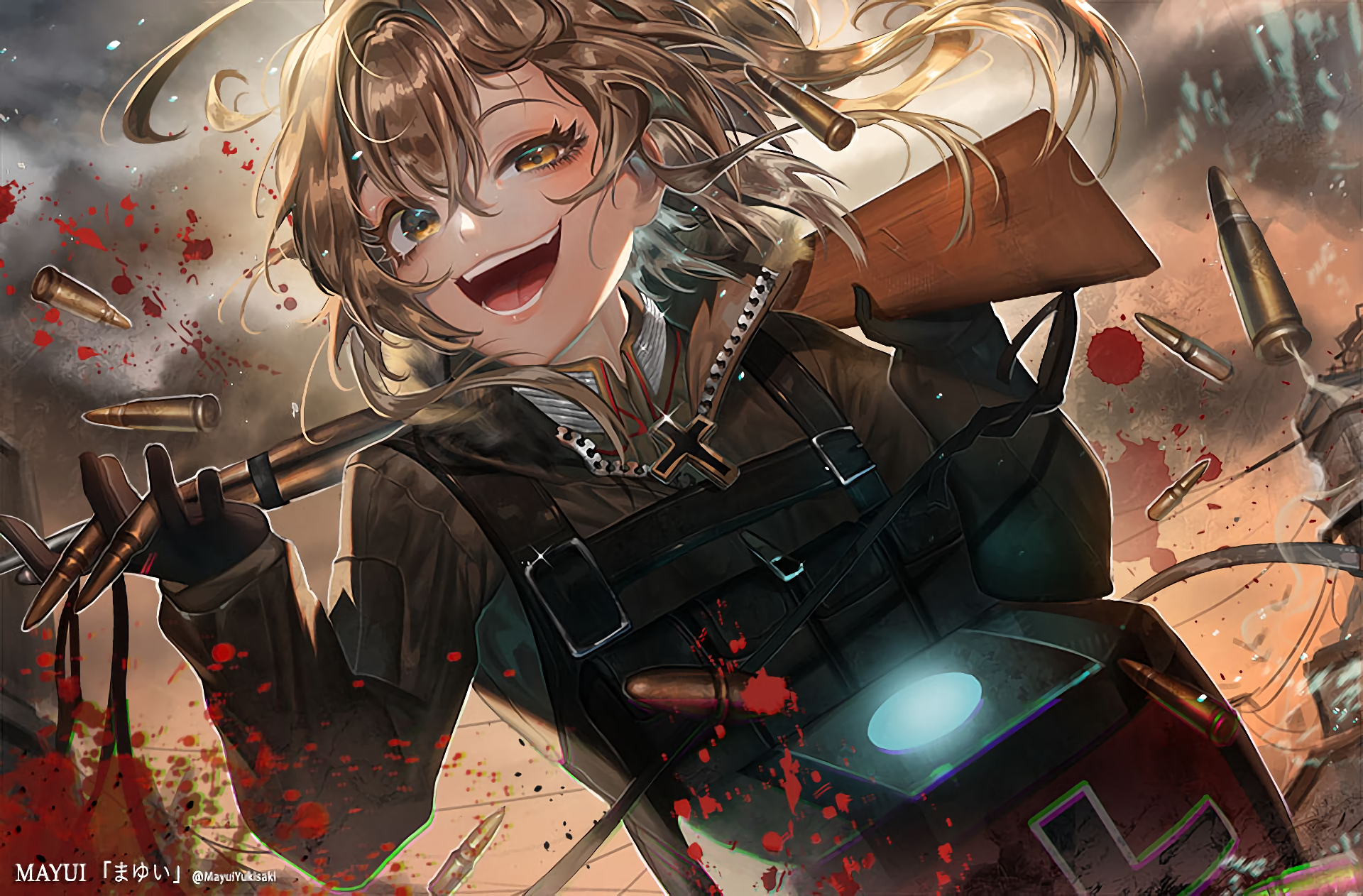 ---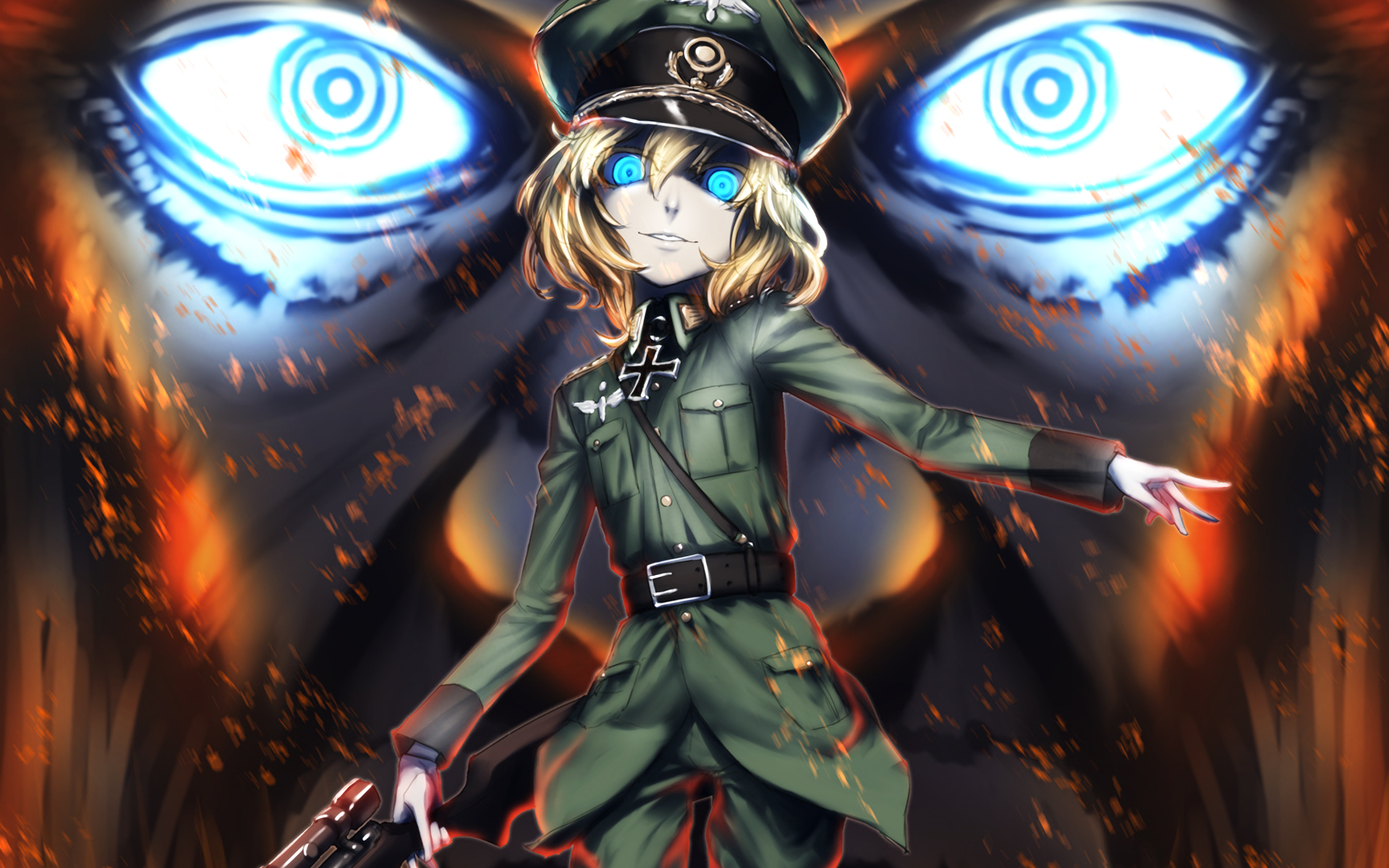 ---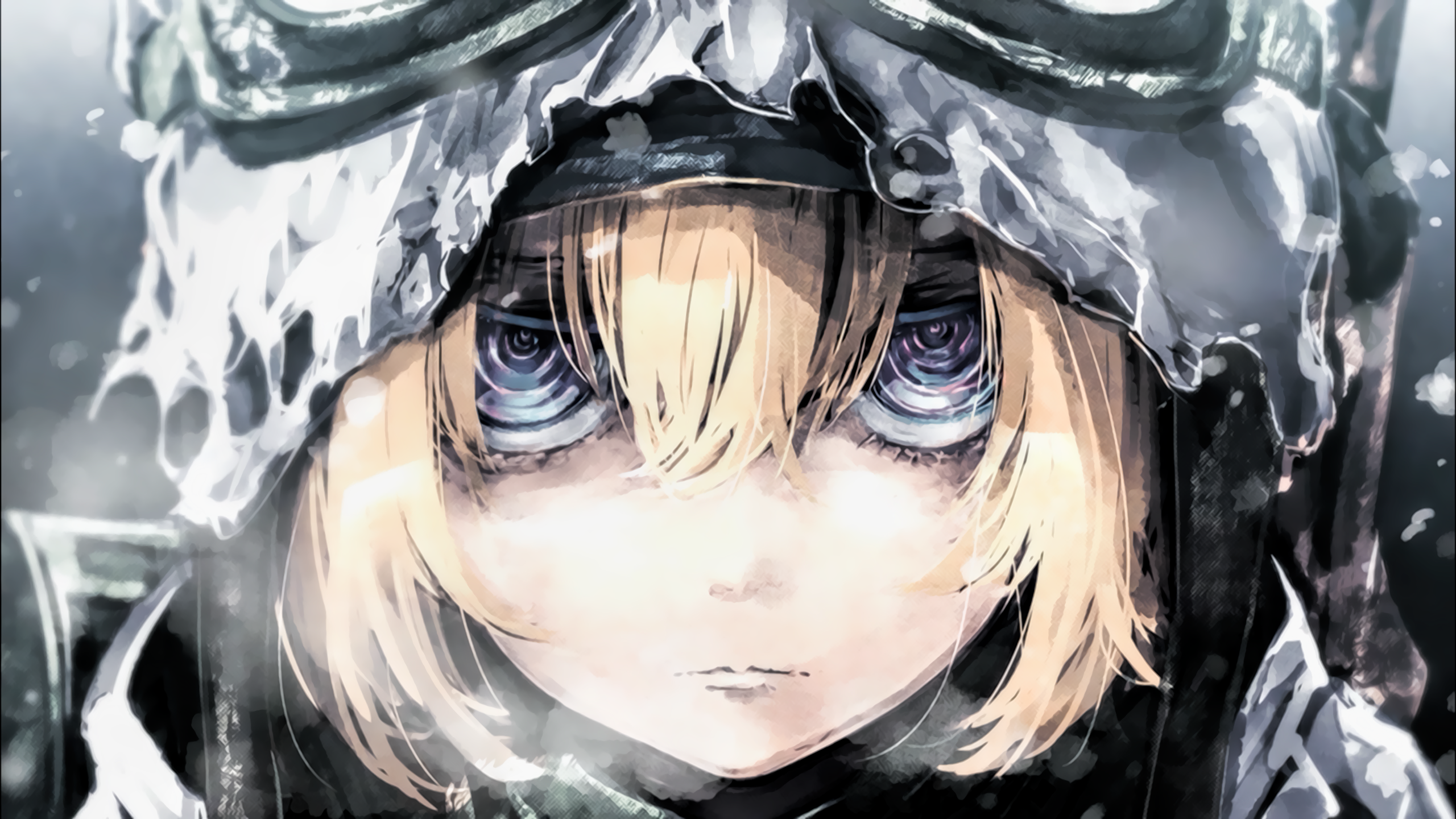 ---