After a crushing defeat in the Grand Prix Final and other competition losses, 23-year-old Japanese figure skater Yuri Katsuki develops mixed feelings about skating and puts his career on hold; returning to his hometown of Hasetsu in Kyushu. Yuri visits his childhood friend, Yuko, at an ice rink (Ice Castle Hasetsu) and perfectly mimics an advanced skating routine performed by his idol: Russian figure skating champion Victor Nikiforov. When secretly-recorded footage of Yuri's performance is uploaded to the internet, it catches Victor's attention, and he travels to Kyushu with an offer to coach Yuri and revive his figure-skating career. Later, it is revealed that Victor was already familiar with Yuri, having met him before at a banquet where Yuri got drunk and asked Victor to be his coach.
After learning when about Victor's career decision, Yuri Plisetsky, a rising 15-year-old Russian prodigy skater, travels to Hasetsu to make Victor keep a promise made prior to the beginning of the series. Victor had promised he would choreograph a routine specifically for Yuri P. if he won the Junior World Championships, which Yuri P. presumably did. Victor, having forgotten about his promise to Yuri P., makes the two Yuris compete against each other to decide who he will coach. Yuri K. ends up winning, and thus Victor becomes Yuri K.'s coach. Yuri P. returns to Russia, and both Yuris vow to win the Grand Prix championship.
Both Yuri K. and Yuri P. qualify to represent their countries in the Grand Prix series, and then later qualify for the Grand Prix Final in Barcelona. Over the course of the Grand Prix, Yuri K. and Victor become increasingly close, with Yuri K. buying them both gold rings in Barcelona which leads to remarks by Victor about them being "engaged." On the eve the final, Yuri K. plans to quit skating so that Victor can return to the sport and tells Victor, but Victor tearfully rejects the idea, and they agree to choose their paths after the tournament has finished. The tournament ends with Yuri P. winning the gold medal and Yuri K. winning silver. As a result, Yuri K. decides to continue skating and moves to St. Petersburg so that he can continue training alongside Yuri P. and Victor.
---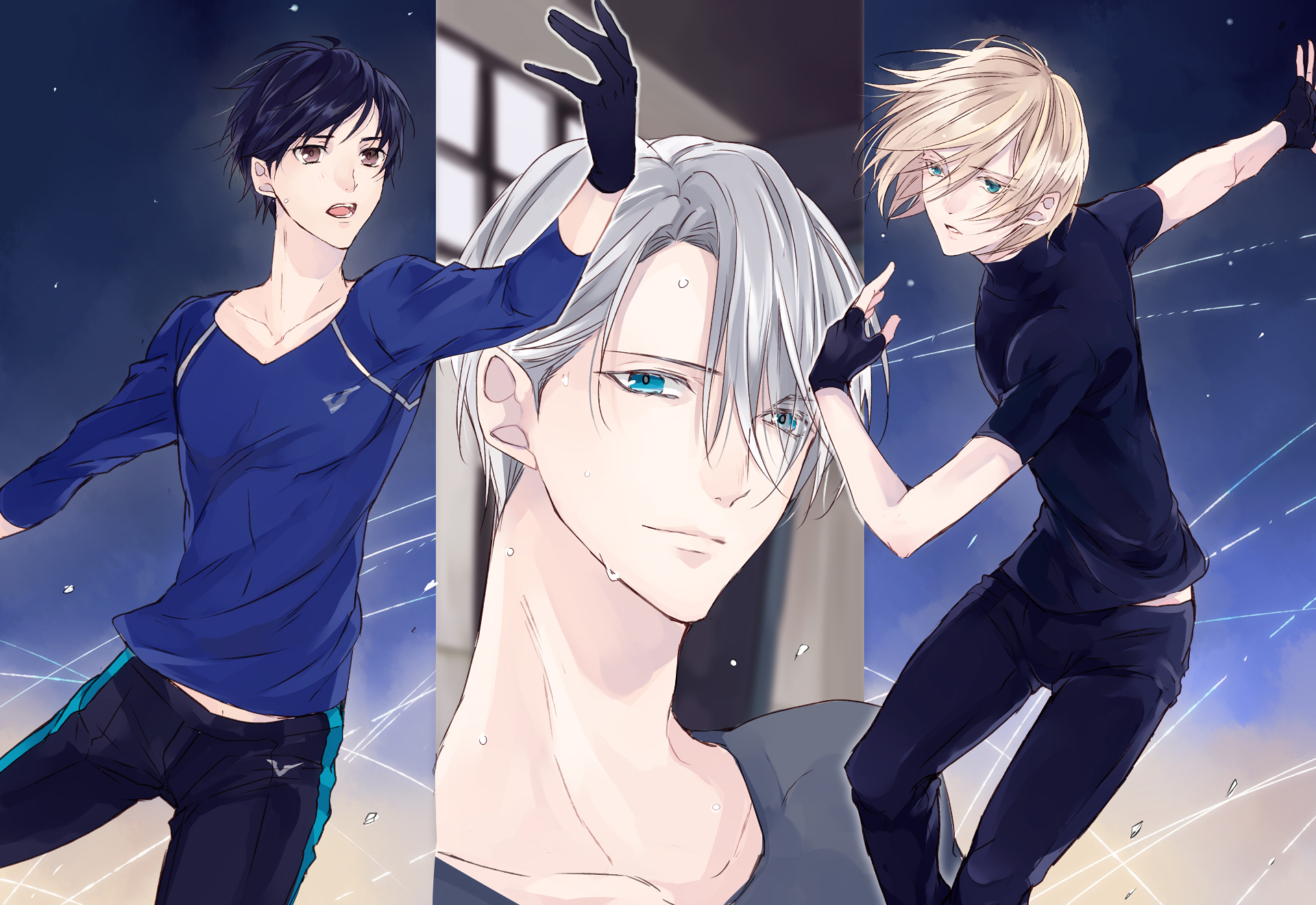 ---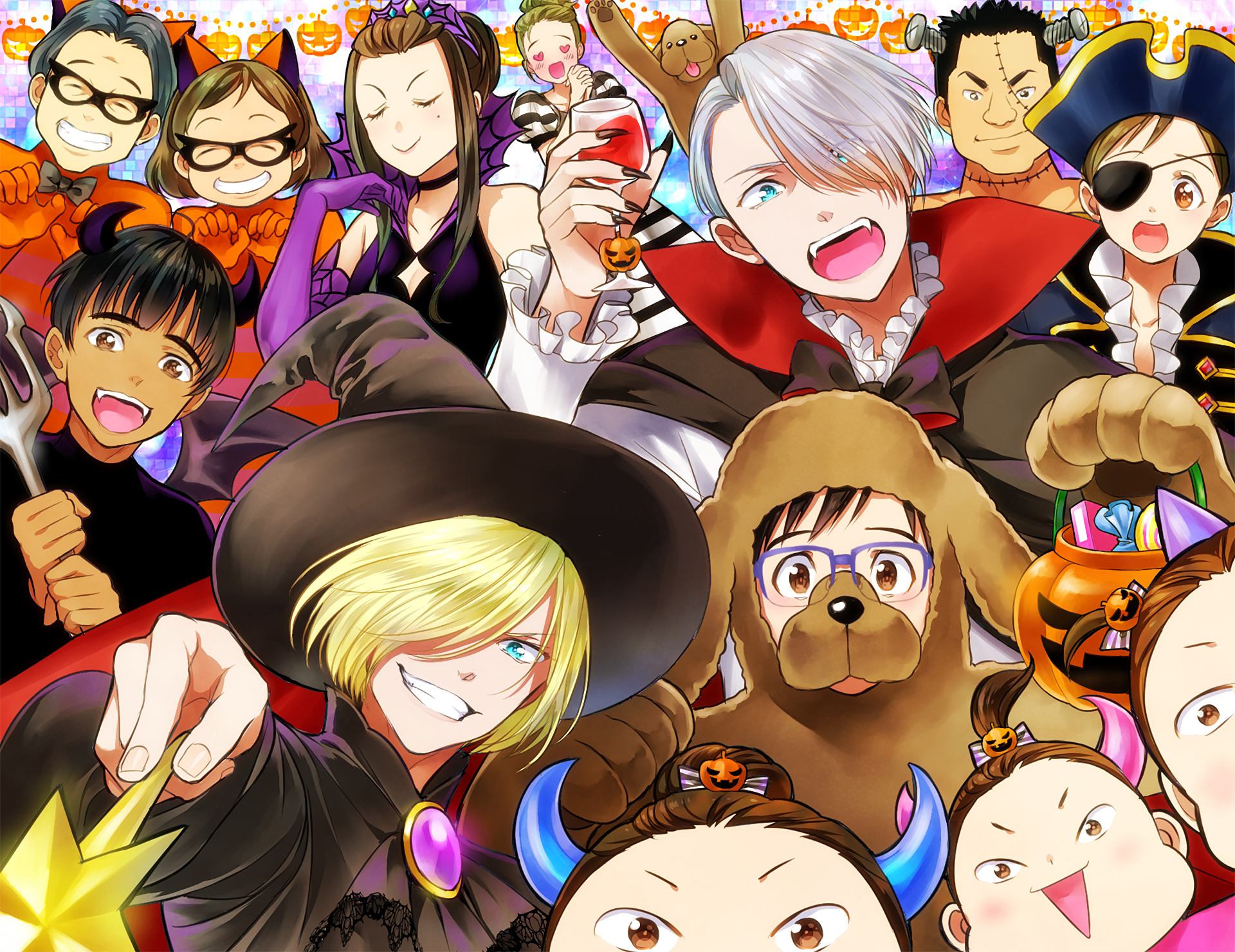 ---
---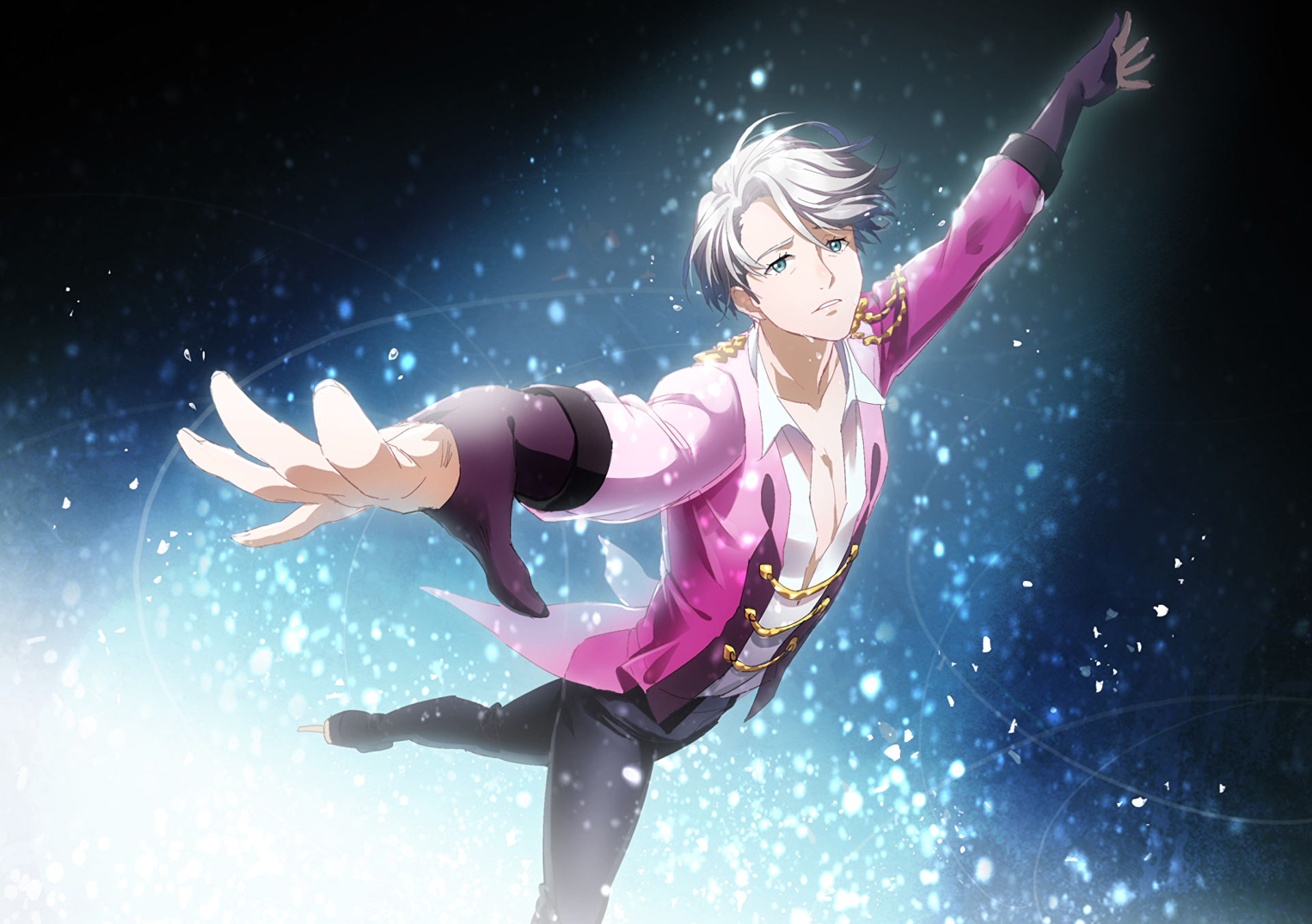 ---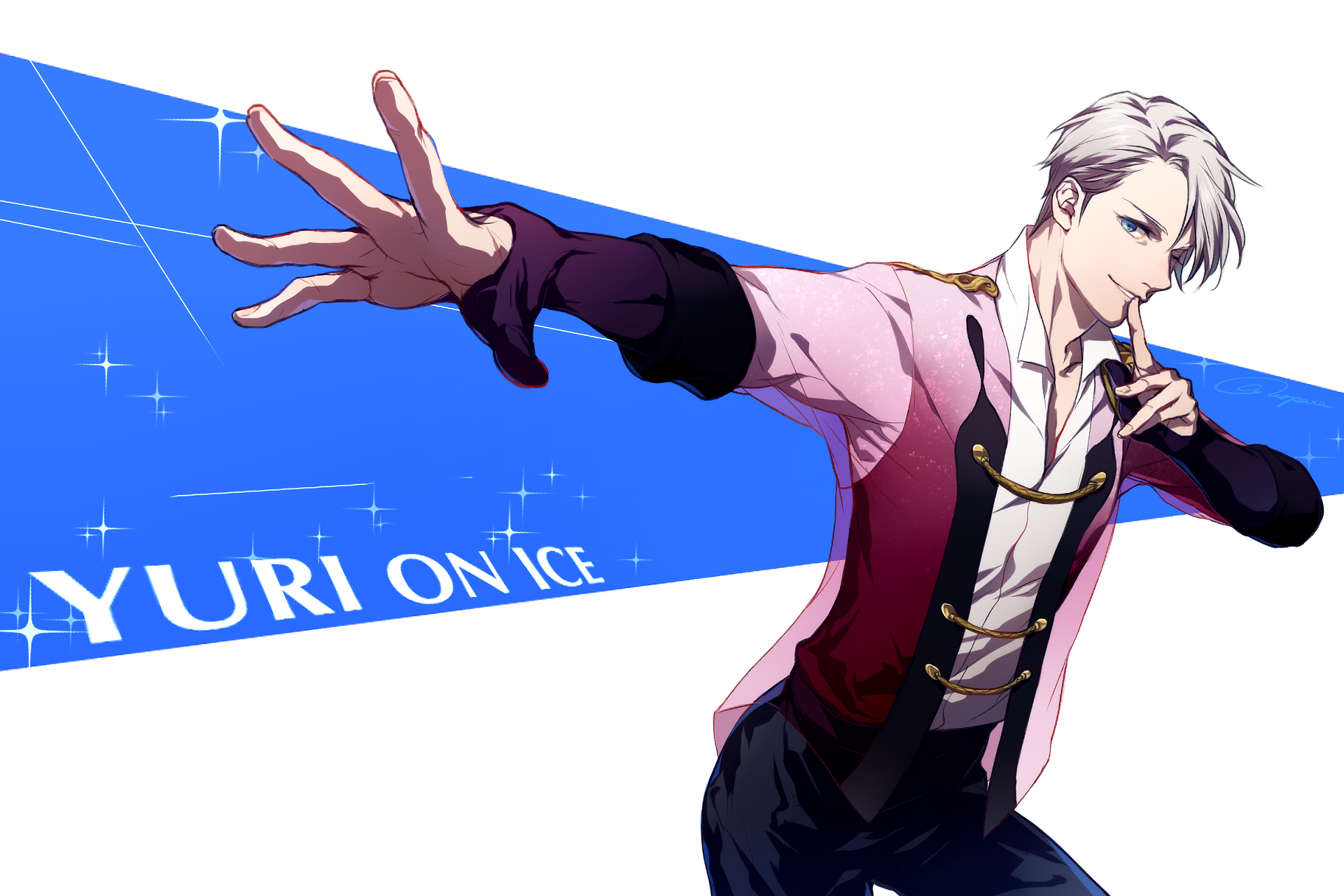 ---
---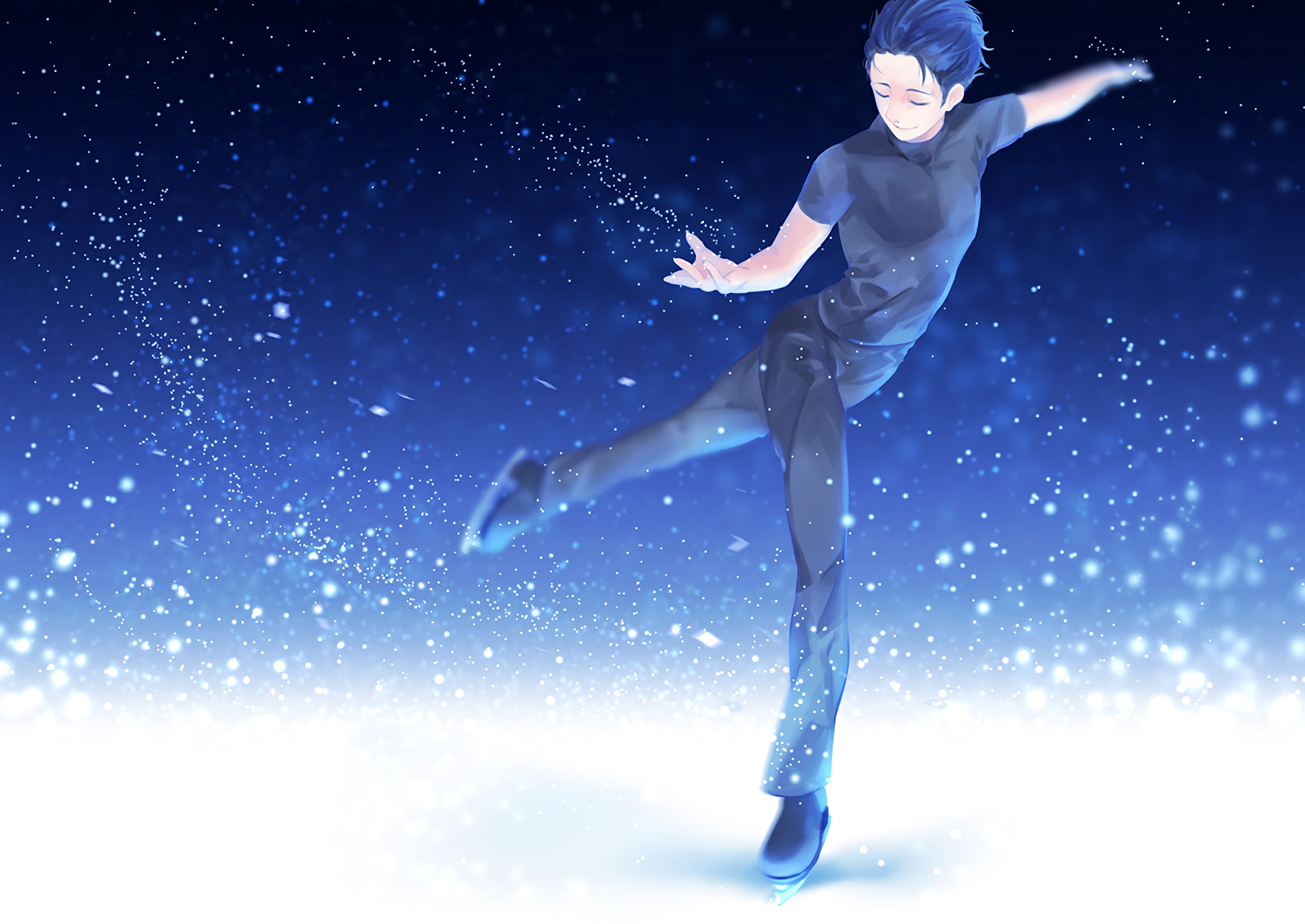 ---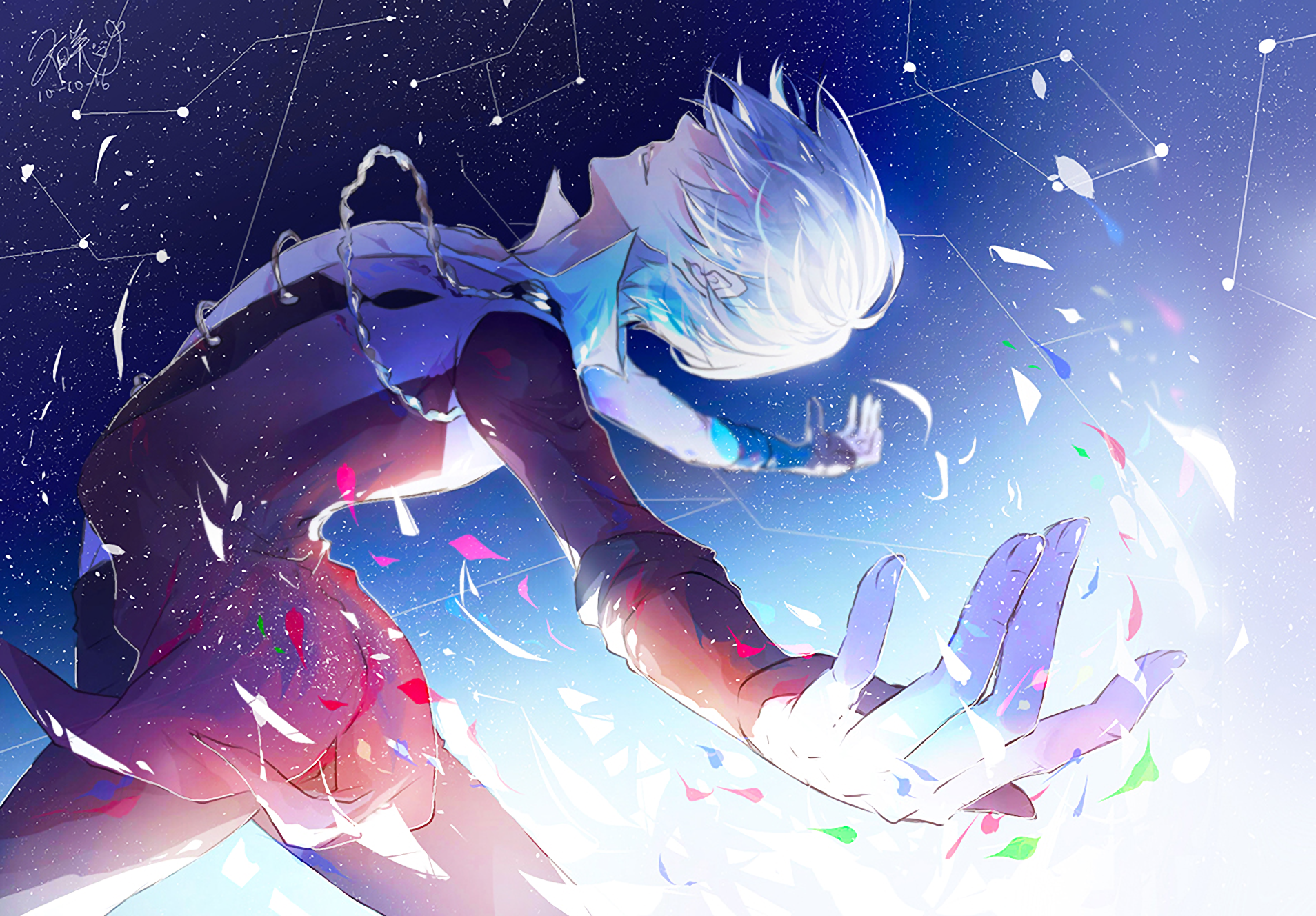 ---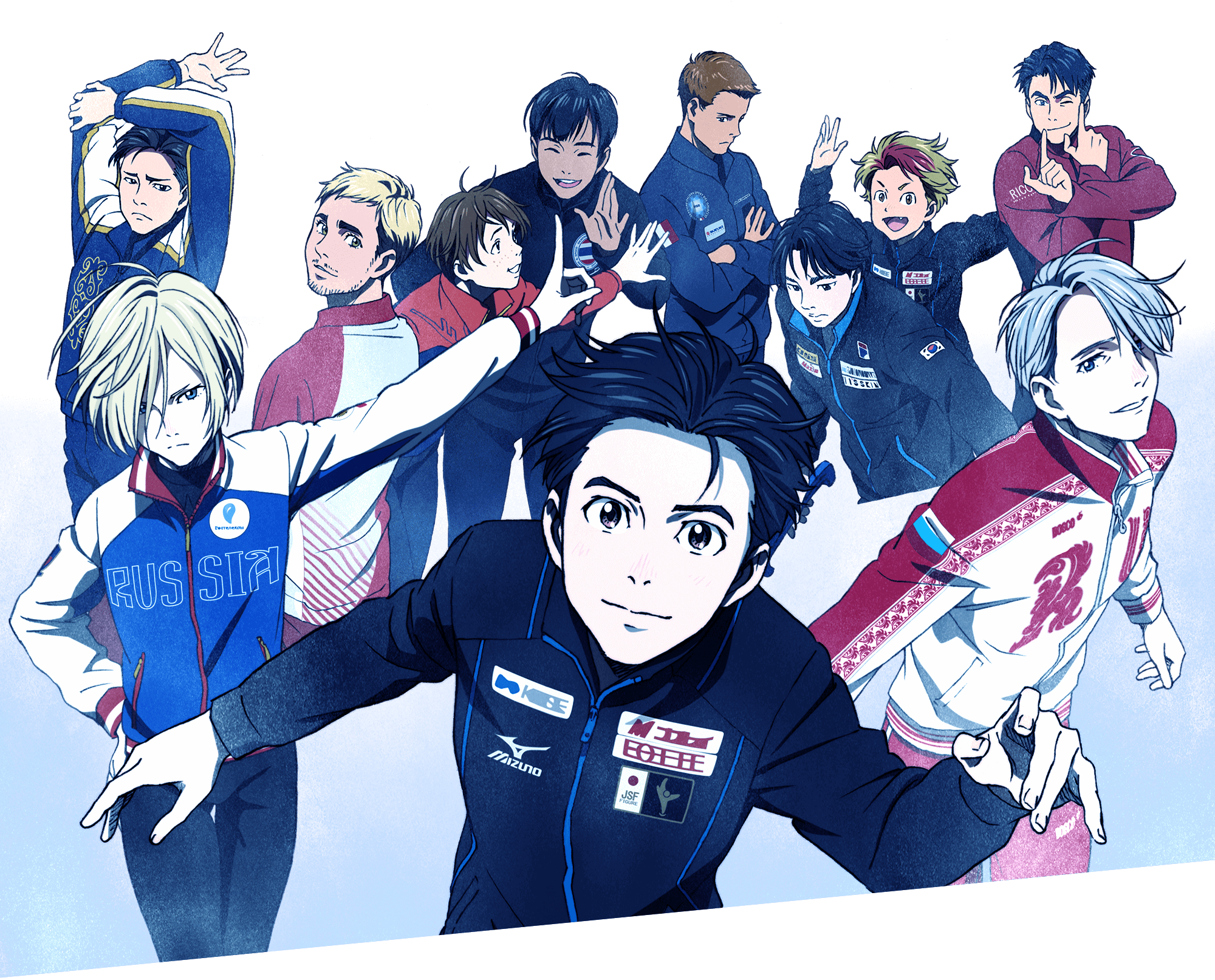 ---